Check out the exciting tiers:
50 members joined your team page
OR
Raise $500
Receive:
One exclusive octopus party animal pin 
75 joined members joined your team page
OR
Raise $1000
Receive:
Two exclusive octopus party animal pins 
100 members joined your team page


OR

Raise $2000+
Receive:
Three exclusive octopus party animal pins 
Special recognition on DI's website and social media as an Amplification Champion 
Prizes & Shipping
All good things take time. Our pins are currently being produced and will ship out by the end of January.
Standard shipping is FREE to the 48 contiguous states and Washington DC. If you are outside the 48 contiguous states, DI will contact you about the cost of shipping the pins.
We are producing a limited number of pins. Once we award 600 pins, our campaign will conclude and we will make an announcement on this page. So start sharing and fundraising early!
DI experiences help youth grow the most important core skills they'll need in life. The proof is in our stats: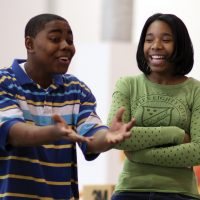 of youth say their teamwork increased because of DI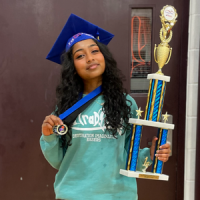 of youth say they do better in school because of doing DI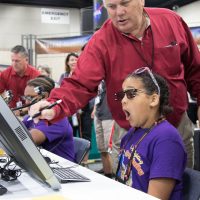 of youth believe in solving problems through seeking varied perspectives
of youth say they would do DI again
Students who do DI outperform their peers in the areas of creative thinking, critical thinking, and collaborative problem-solving.
Your tax-deductible gift to Destination Imagination, Inc. powers our nonprofit to develop educational experiences that ignite and inspire a global community of creative problem solvers to change the world.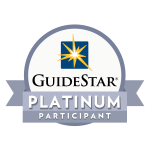 If you would like to donate to DI via check, please send it to:
Destination Imagination, Inc.
141 S. Black Horse Pike Suite 203
Blackwood, NJ 08012
C/O ADVANCEMENT
If you would like to speak to a development representative about making a different kind of gift to DI (legacy gift, gift of stock, property, etc.) please email [email protected]