Thank you for helping us enforce our Youth Protection Policy and ensure a safe learning environment for all of our participants. All Team Managers are required to complete a background check before they begin working with their teams.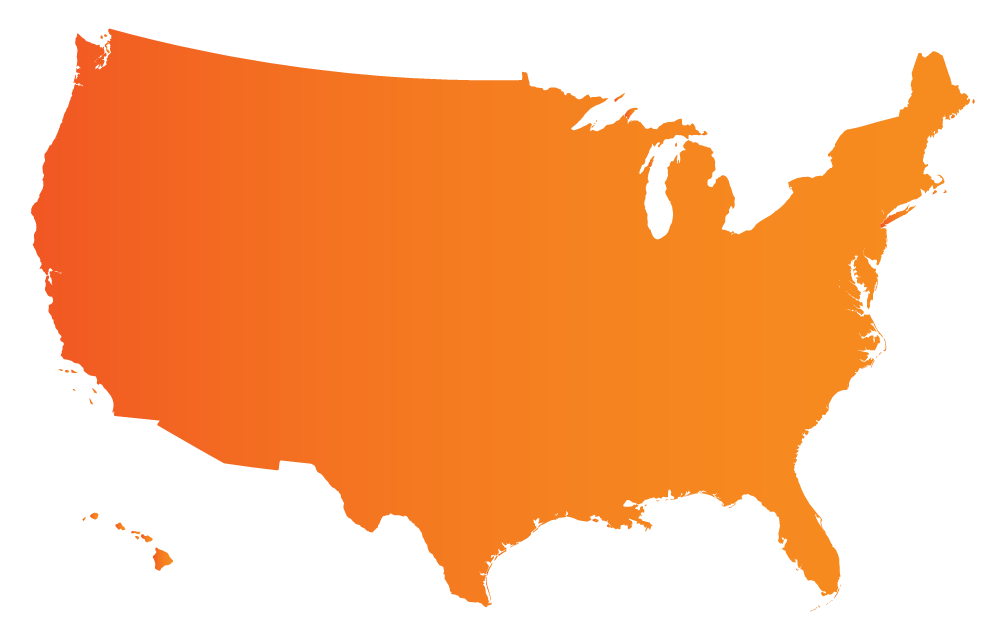 OPTIONS FOR THE UNITED STATES
Sterling Background Check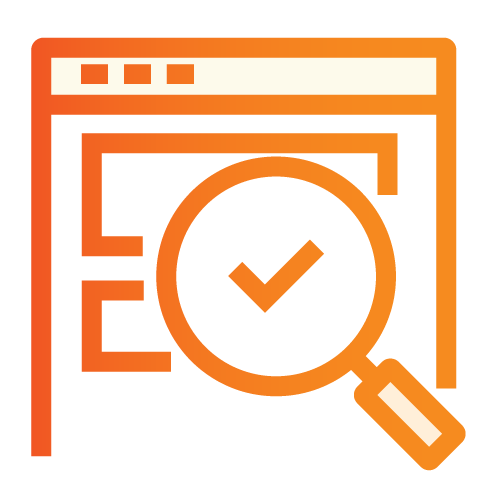 *Please note: Our $40 fee is a flat price that covers all local fees. Though that is the best price for many individuals, by purchasing directly from Sterling Volunteers, you may get a lower price based on where you live and have lived for the past seven years. Visit Sterling Volunteers to learn more.
Sterling Background Check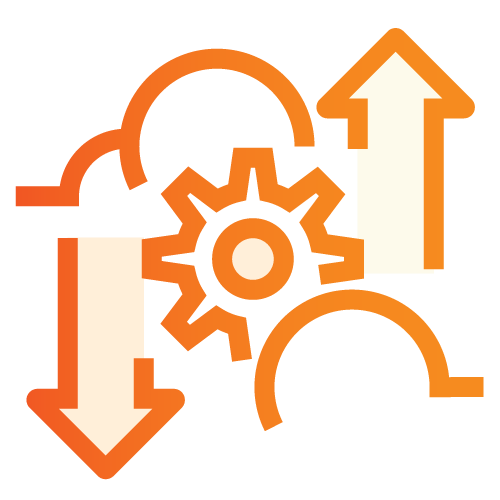 **Please note: Destination Imagination only accepts and verifies shared background checks from within the Sterling Volunteers platform. We will not accept emailed, faxed or sent background check reports. If you would like your school/organization to verify that you have a valid check, please see Option 3.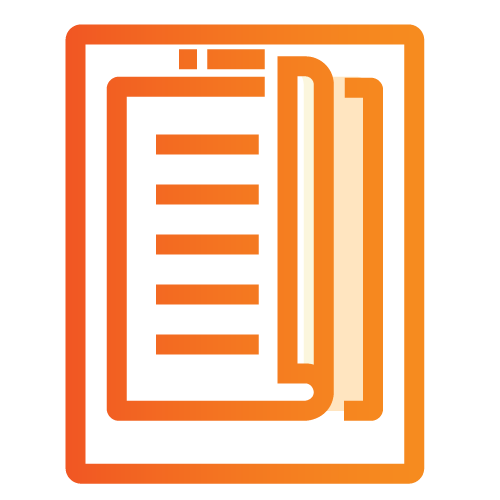 ***Please note: the Group Waiver Form is not applicable for volunteers in California.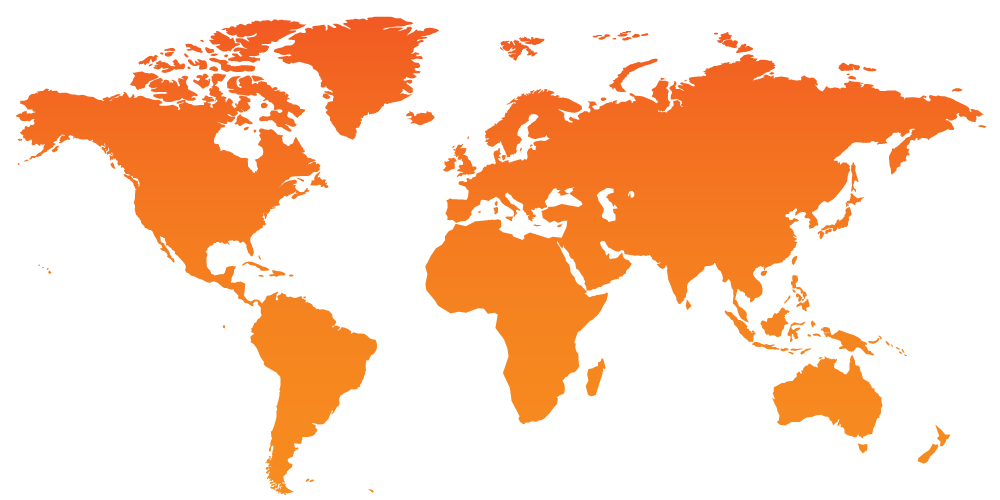 Background Checks outside of the United States are handled on a country-by-country basis according to local laws.
Contact your local Affiliate Director for details about background check procedures for your location.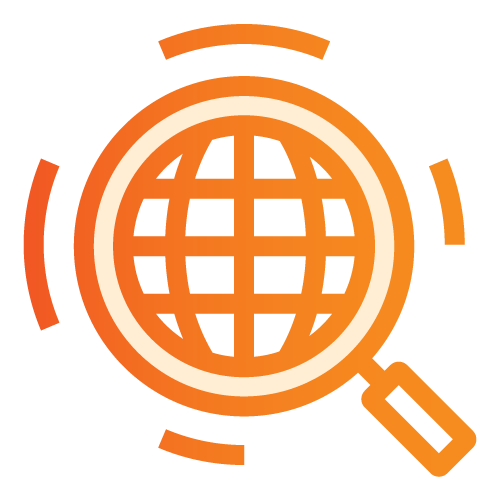 General Interest​
Interested in starting a team? Looking to offer DI in your area?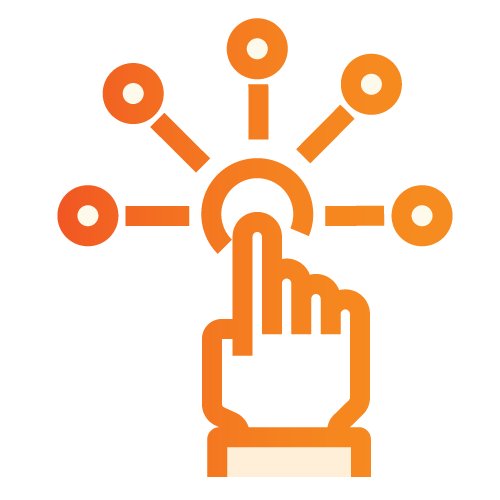 Current Customers​
Have an issue we can help you out with?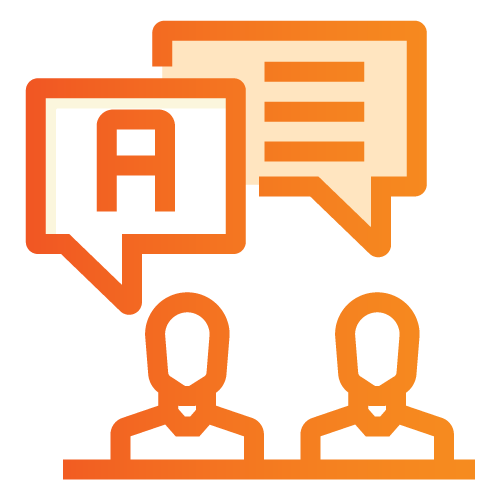 SCHEDULE A MEETING
We are available Monday-Friday from 9 a.m. – 5 p.m. ET.
Call Us: 1-888-321-1503
Hours: Monday to Friday 9:00 AM – 5:00 PM Eastern