Engaging young learners in STEM is easier than you think! We offer two programs for preschool through second grade children that teach basic STEM principles and are rooted in curiosity, inquiry, and play.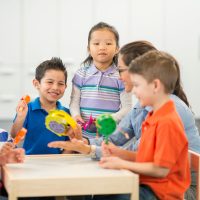 Our Early Learning Team Challenges are designed to teach the creative process—a system of learning that is at the root of innovation and a child's ability to bring an idea to life. Each season, we offer one new and engaging Challenge that encourages students to explore, discover and learn new skills.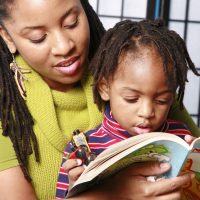 STEM & Literacy Curriculum
Our STEM & Literacy Curriculum for Early Learners (Pathways) is designed to prepare 3- to 6-year-olds with a jump start in literacy and STEM concepts as well as engaging their interest in the arts. The curriculum includes 18 chapters complete with engaging activities for the classroom and at home.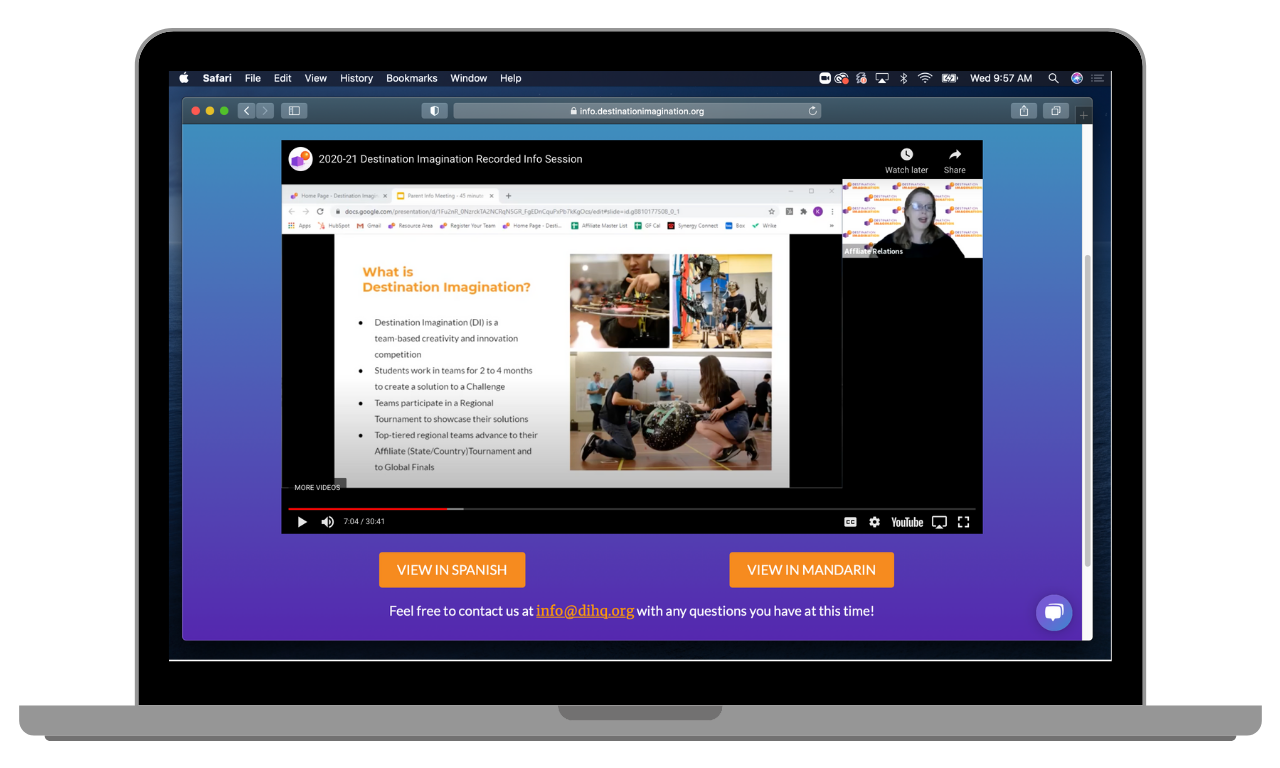 Whether you are a parent, teacher, after-school provider, curriculum director, or administrator, it's never too late to learn about how you can bring the power of Destination Imagination to your students. Register for an upcoming info session or sign up to watch it on-demand.