Destination Imagination relies on the support of forward-thinking and innovative companies, foundations, governments and philanthropists to help fulfill its mission to inspire and equip youth to imagine and innovate through the creative process.
Our world and economy of the future is going to rely on the skills, creativity and bold action we nurture in the youth of today. For more than two decades, Destination Imagination, Inc. has made its mission to help all youth become the creative innovators of tomorrow. Through investing in youth to obtain the critical 21st century skills they will need to lead the unknown and ever-evolving future together, we can build resiliency and lift up local communities all over the world. While we've reached millions with our powerful team and project-based approach to creativity and skill building, we have our sights set on even greater impact over the next decade as we look to 2030. Will you join us?


WHAT IS POSSIBLE THROUGH
A PARTNERSHIP WITH DI?
Here are just a few ways we can work together: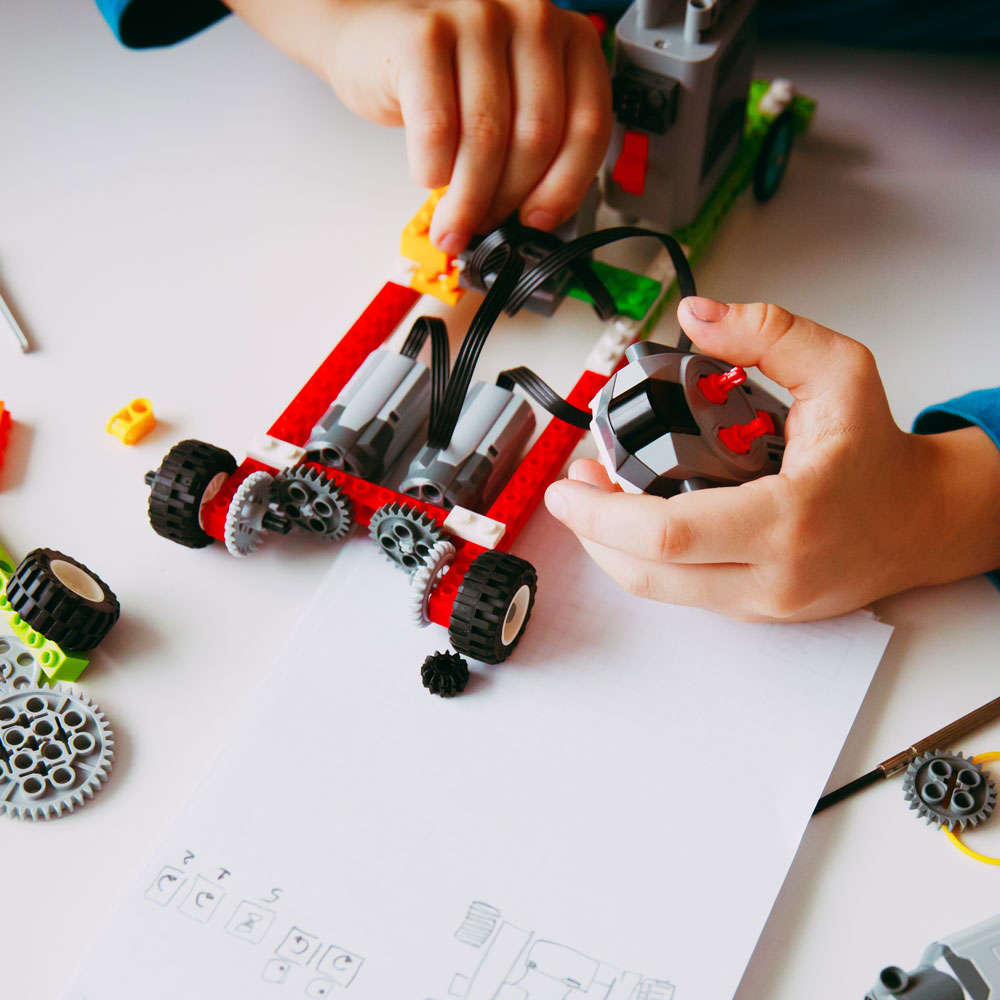 Connect your brand to DI's STEAM-based educational experiences that reach a global audience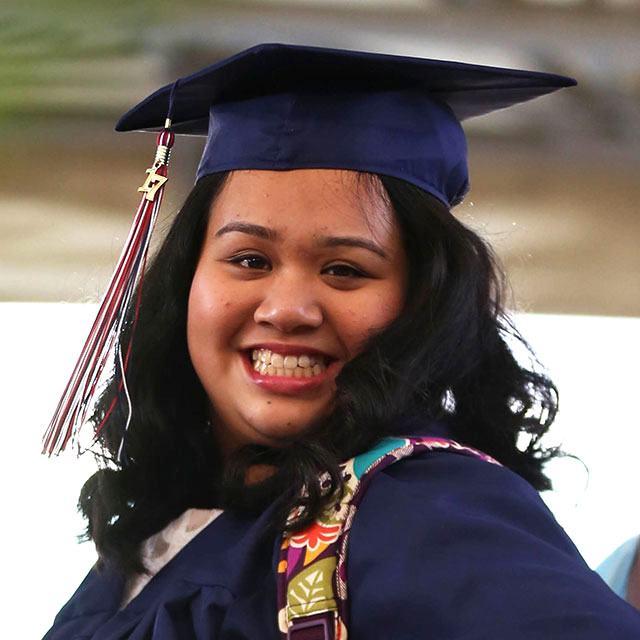 Educational activations in the markets where your company's employees live and work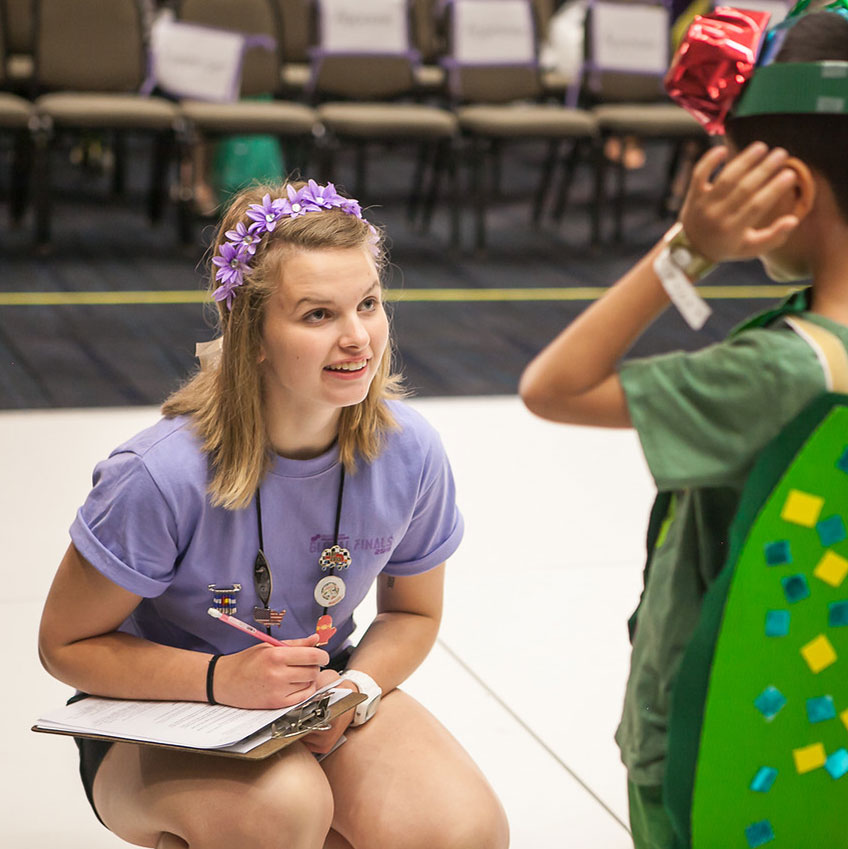 Meaningful volunteer opportunities for your employees to use their talents and abilities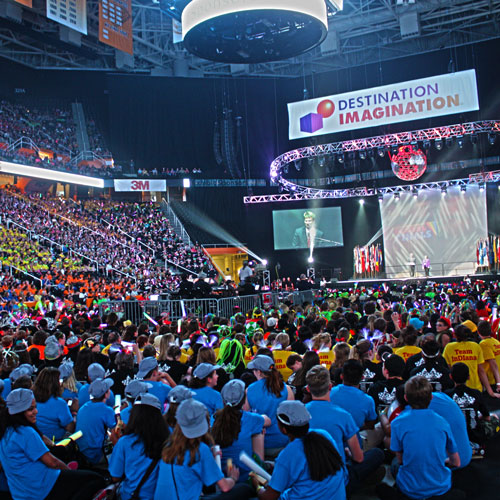 Experiential brand activations at DI's biggest annual events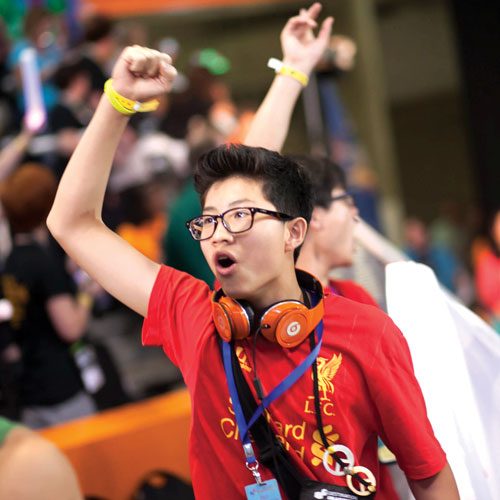 Creating initiatives and programs that are aligned to your company's interests and goals
"DI was well worth the investment"
– Dr. Rooseevelt Johnson
NASA Deputy Associate Administrator For Education
Destination Imagination (DI) separates itself from other organizations because it engages every type of student with every type of strength. In turn, DI produces successful, productive young adults with confidence in an assortment of disciplines. From artist to engineer, every student can thrive and find their voice through participating in DI.
Our program alumni are just like the employees who you want to hire. For over 30 years, DI has helped over 1.5 million students find their creative voices. Independent research that took place in 2011 and 2014 concluded that Destination Imagination participants outperform others in areas of creativity, collaboration, idea generation and problem solving.
Our quest to impact students would not be possible without the relationships we have built.
Thank you to our current and previous partners, sponsors, supporters and collaborators.
There are many ways to partner with Destination Imagination. Our team is eager to learn more about your company's youth investment goals and to explore possibilities. Let's dream together!