KIDS CAN BE EMPOWERED TO CHANGE THE WORLD
The Destination Imagination global community is united by a core belief that when students have the freedom to grow and collaborate without boundaries, their confidence explodes and the world opens up to them in new ways. We enable this transformation by providing challenges rooted in STEAM subjects that inspire unique solutions through the use of the creative process.

We believe that every child deserves the opportunity to tell their story, share their unique creations and be celebrated for what they've accomplished. Through witnessing this process of creative self-expression and validation, students blossom into more confident and knowledgeable individuals.


Our Mission, Vision & Values
Mission
To inspire and equip youth to imagine and innovate through the creative process.
Vision
Ignite the power of ALL youth to be the creative and collaborative innovators of tomorrow.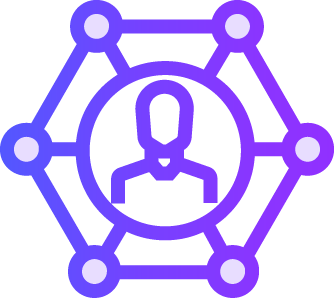 Collaboration
We work as a team because together we go further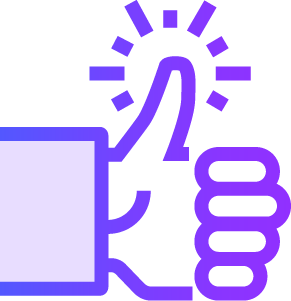 Respect
We treat all people with fairness, kindness, and consideration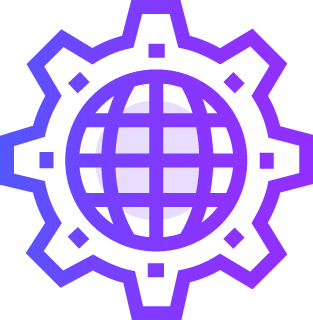 Stewardship
We accept personal responsibility to nurture a global culture of creativity, innovation, and self-expression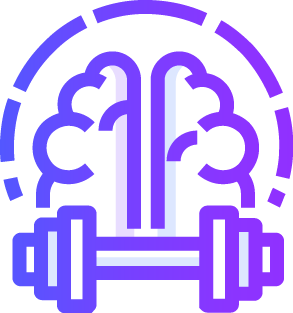 Perseverance
We encourage trying until we achieve any goal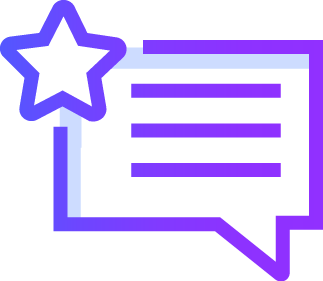 Integrity
We hold ourselves to the highest standards by owning our work, actions, and decisions
Diversity, Equity, Inclusion, and Belonging
We acknowledge that discrimination and bias, even when unconscious or unintentional, hinder the creative process and negatively impact our entire community.
21st Century learning for 21st Century students
All of our educational experiences are rooted in Destination Imagination's creative process.
The process itself is non-linear in nature and each component or phase of the creative process can lead to any of the others. By providing this framework on top of virtually any subject matter or Challenge, students' learning comes to life and they are empowered to take the lead, take risks and learn from failure. DI participants learn the 21st century skills necessary to become lifelong problem solvers who are inspired to innovate and create solutions to real-world challenges quickly and collaboratively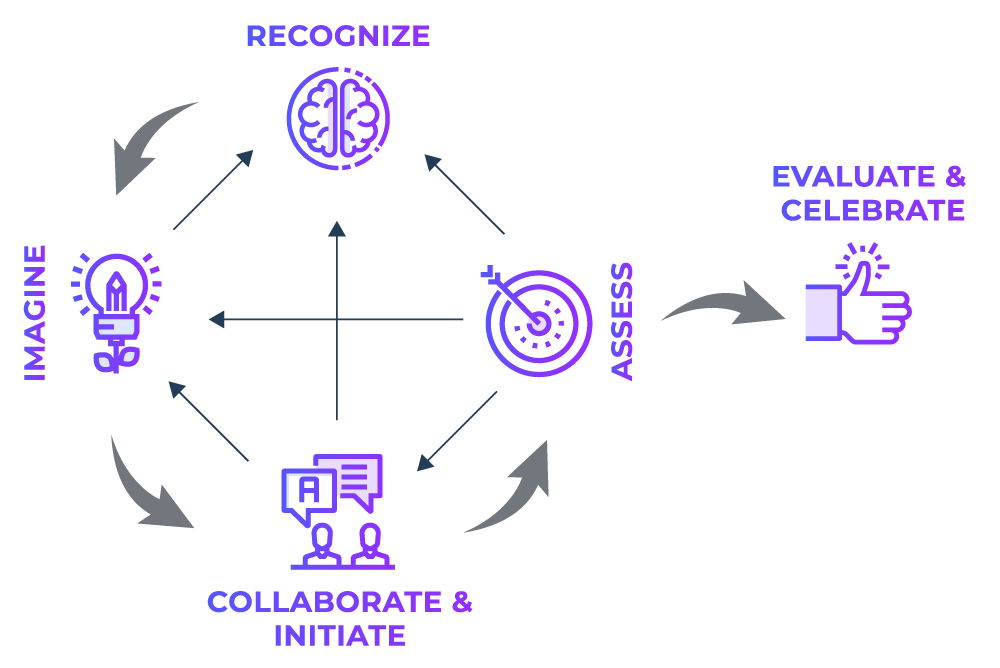 The principles and lessons instilled through learning the creative process are: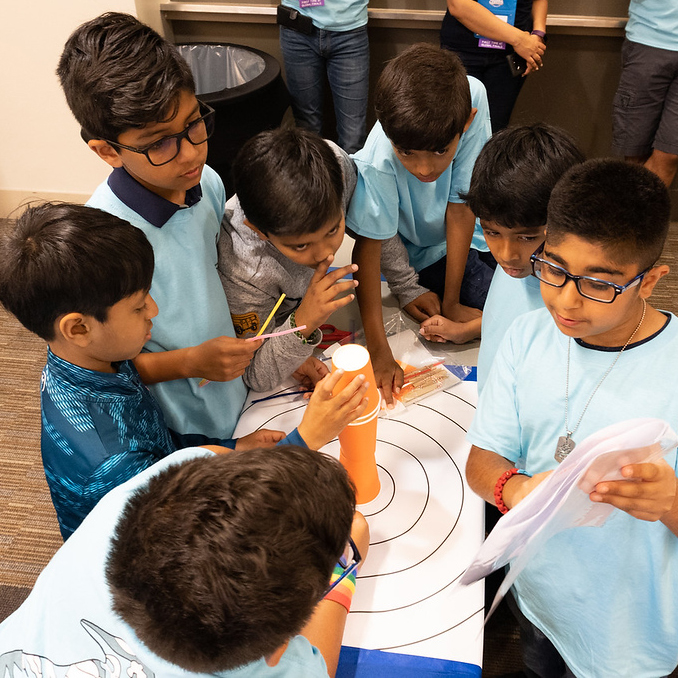 Ultimate Learner Ownership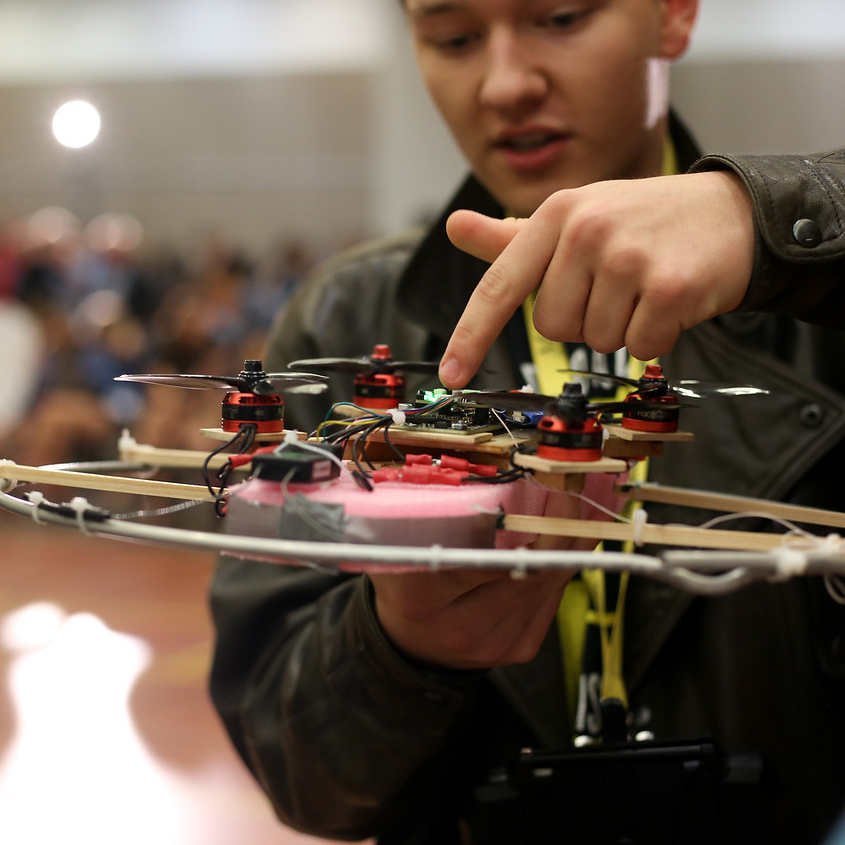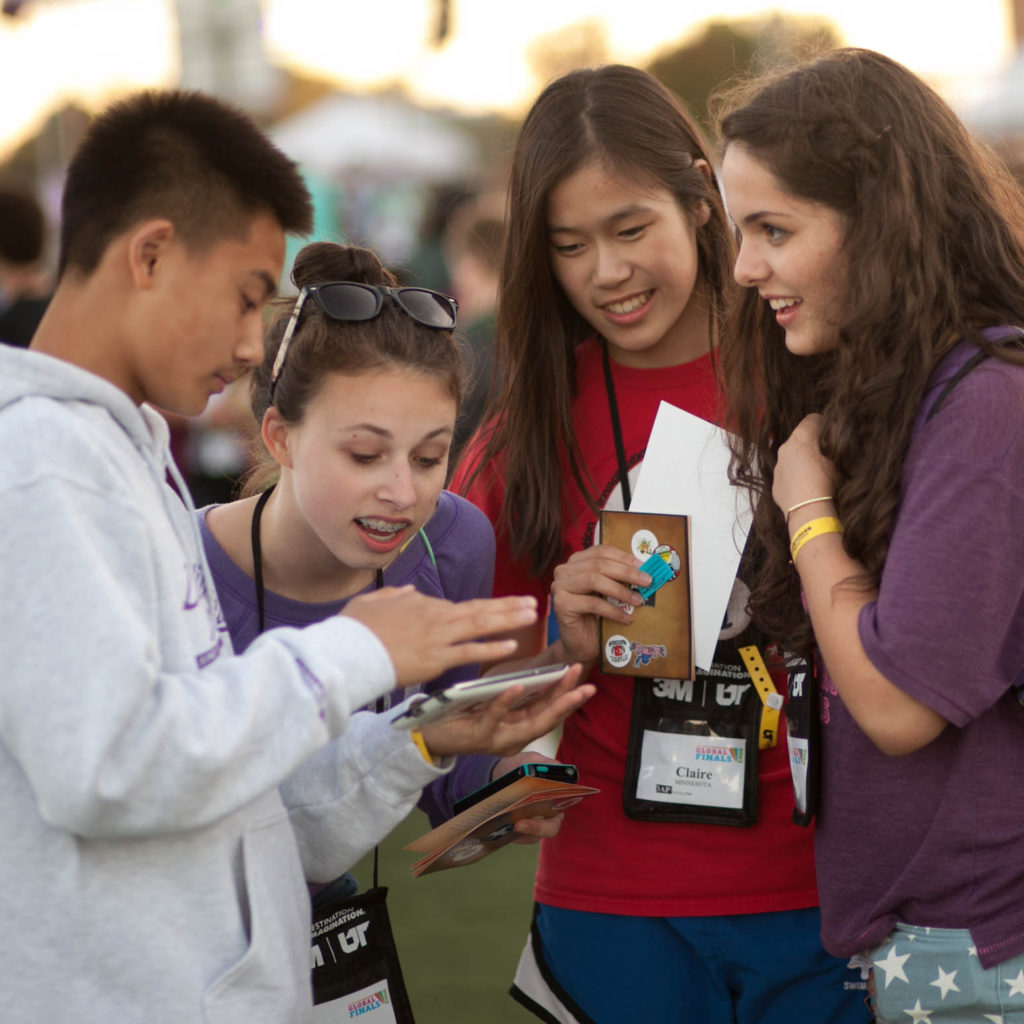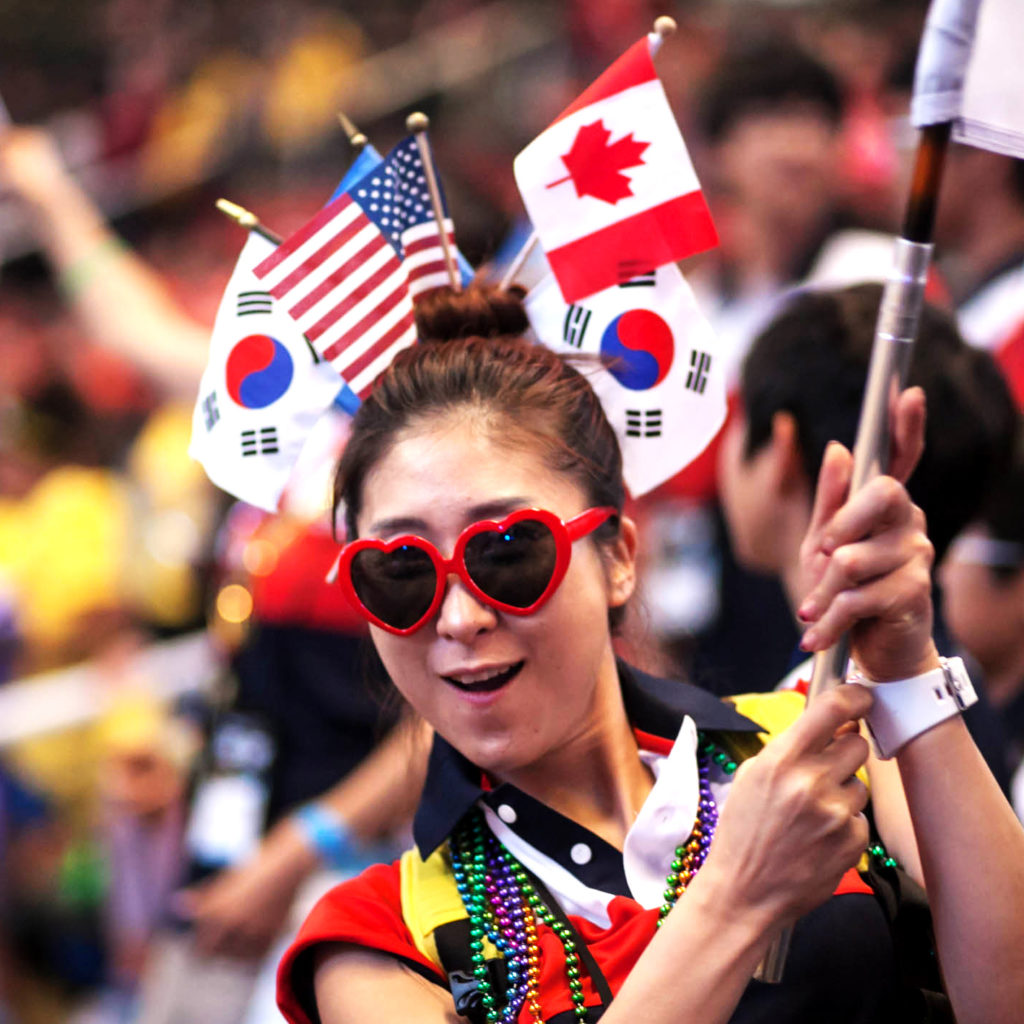 Authentic Self-Expression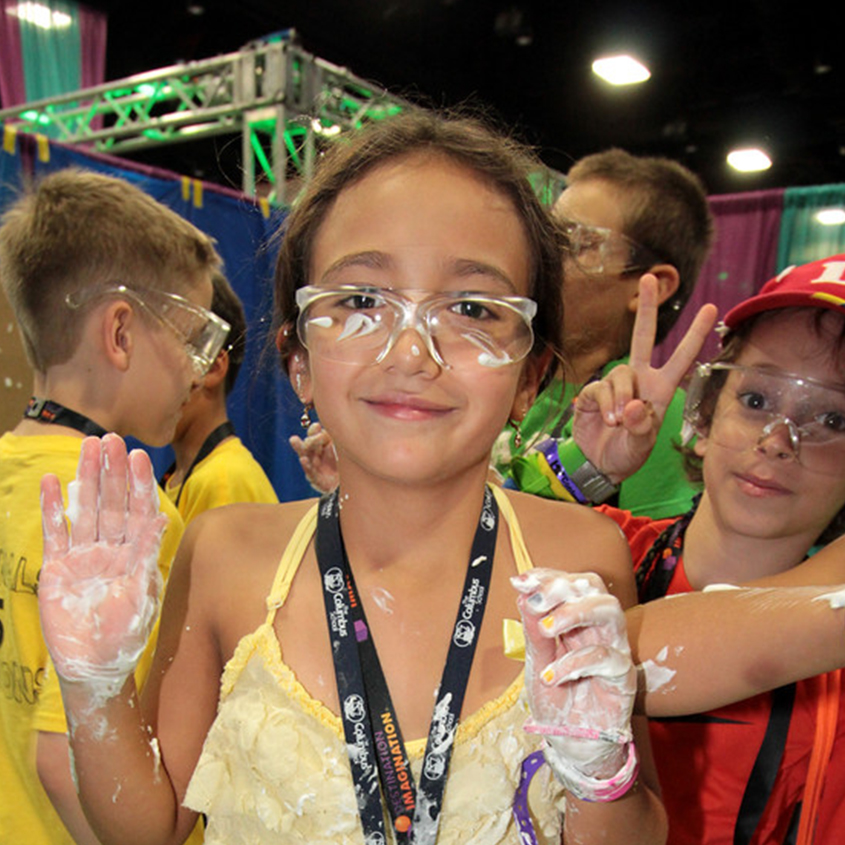 Rapid Ideation & Implementation
DI PARTICIPANTS THRIVE IN school, future careers and beyond
According to the U.S. Department of Labor, 65% of today's students will be employed in jobs that have yet to be invented. Our Challenges allow students from pre-K through university to become part of a global community of confident creators and practice the essential skills needed to thrive in school, future careers and beyond. 


What EDUCATORS, PARENTS AND PARTICIPANTS Say About Us
"There are so many elements of DI that I use in my life. Learning how to problem solve through DI has helped me as a traveler because people are dynamic and there is never simply one way to handle an interaction."
"I have seen amazing growth in self-confidence, self-assurance, and the ability of students to enjoy creating their own ideas. DI participants know that no challenge is too difficult to solve and are not afraid to try over and over again. "
"DI actually has the core of what we want to see in NASA in the STEM ecosystem: teaching participants how to think instead of necessarily what to think."
DI taught me how to think creatively. As a scientist, I think differently than other people, and it is certainly an advantage."
FREE RESOURCE FOR PARENTS OR TEACHERS
START TEACHING THE CREATIVE PROCESS TODAY!