What is a Destination Imagination Licensed Affiliate?
Licensed Affiliates promote and manage the Destination Imagination (DI) program in their particular geography. They recruit and train schools, organizations, teachers, parents and other adults to lead and support teams of children through our Challenge Experience. The Affiliate then provides a licensed tournament for the teams in their region to share their solutions and celebrate the skills they have learned over the season.
We are looking for forward-thinking organizations to bring the DI Challenge Experience to students around the world. 
To start a DI program in just your school or district, please click here.
To learn more about the Challenge Experience program, please click here.
To bring DI to your state, province or country, please read on…
IS YOUR ORGANIZATION A GOOD FIT?
Do any of these characteristics describe your organization?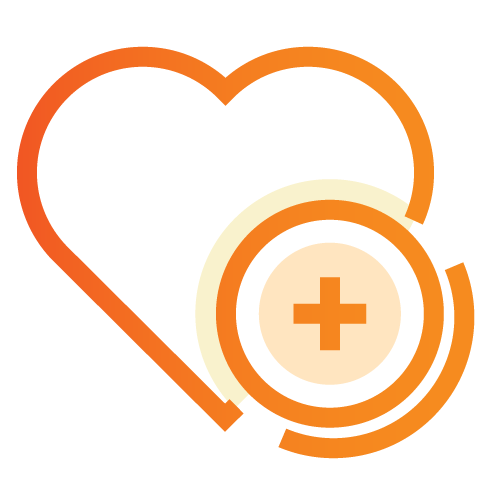 Are you looking to expand your program offerings?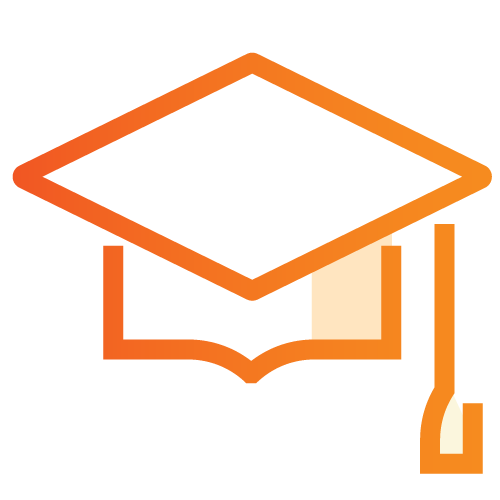 Do you have strong connections to the education sector in your location?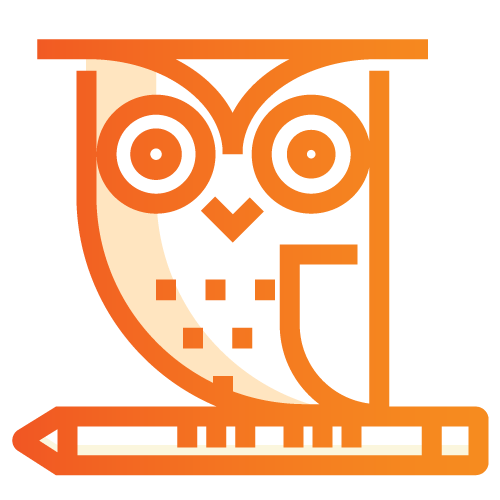 Are educators in your location looking for ways to teach 21st century skills, such as creativity, collaboration, communication, and critical thinking?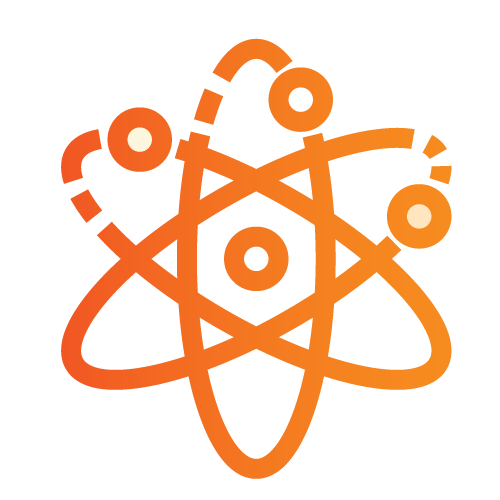 Does your state/national curriculum require STEM, STEAM, or project-based learning?
If you answered YES…
If you answered YES to any of these, then you could be a perfect fit for a collaboration with Destination Imagination. As a global, education-focused non-profit, we are always looking to expand our network of like-minded organizations.
Download our Licensee Prospectus
and Email us today.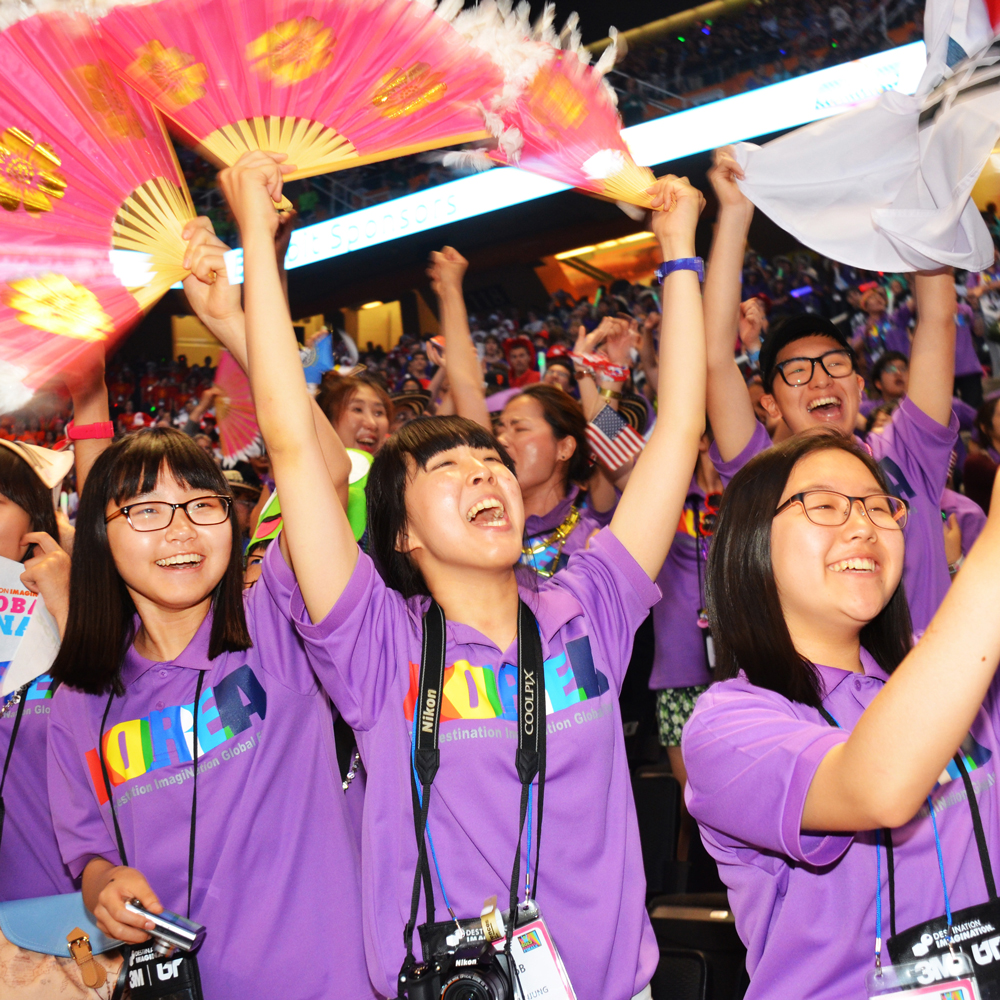 The Benefits to You in Collaborating with Destination Imagination
If you believe your organization could be ready to join the Destination Imagination global community, we would love to hear from you.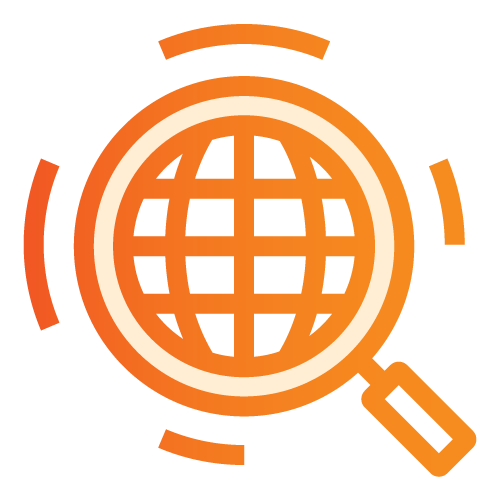 HAVE QUESTIONS
Send us a message before applying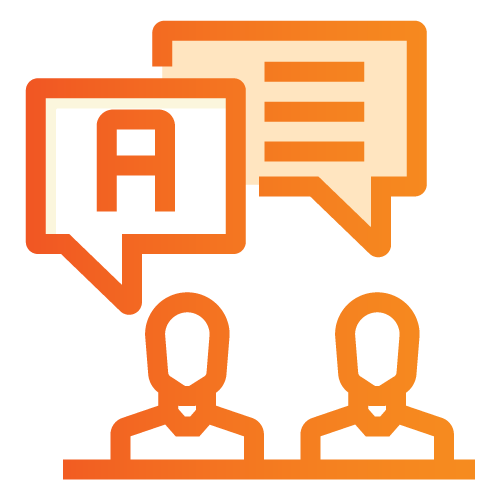 SCHEDULE A MEETING
We are available Monday-Friday from 9 a.m. – 5 p.m. ET.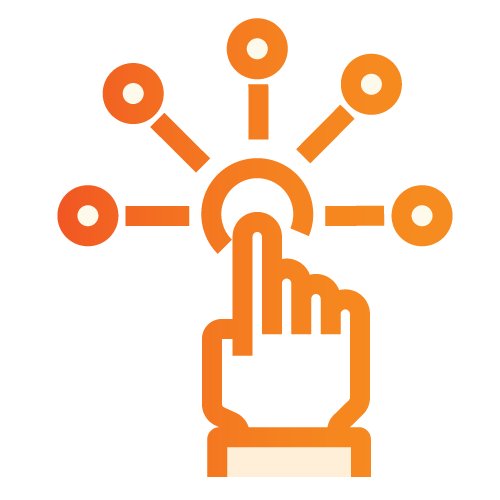 APPLY NOW
To become a Destination Imagination Licensee
Call Us: 1-888-321-1503
Hours: Monday to Friday 9:00 AM – 5:00 PM Eastern