Students who participate in DI become better at creative and critical thinking, collaboration, and idea generation.

We know the benefits, and others have taken notice too
Independent research concluded that participants in DI's Challenge Experience outperform others in areas of creativity, collaboration, idea generation, and problem-solving.

of DI students agree that their teamwork skills improved
In 2014, Dr. Mark A. Runco, Professor of Educational Psychology for the Torrance Creativity Center at the University of Georgia and Board Member for the Center for Childhood Creativity, completed a study measuring student engagement and creative attitudes and values among students who participate in DI and students who do not. According to the statistically significant results, DI students were found to be:
More engaged and imaginative when completing given tasks
More creative than non-DI participants
More self-confident and tenacious
Able to elaborate on and generate more ideas than non-DI participants
Great collaborators—86% of DI students agree that their teamwork skills improved within 1-2 years of participation
More inquisitive—92% of DI students agree that solutions to problems are often improved by considering a variety of perspectives

DI students
SCORED HIGHER in critical thinking by
In 2011, researchers from the University of Virginia Curry School of Education conducted an independent research evaluation of the DI program. The evaluation focused on the program's effectiveness, impact and participant satisfaction in areas relating to creative problem-solving, creative and critical thinking, teamwork and leadership.
Among other findings, the researchers reported, "Students who participated in the activities and tournaments provided by DI outperformed comparable students who had not participated in DI on assessments measuring creative thinking, critical thinking and collaborative problem solving."

of students reported they "do better in school" because of DI
A study of 600 students was conducted among primary, elementary, junior high and high school students at DI's Global Finals on the campus of the University of Tennessee in 2011. Researchers collected responses and then sent the results to non-DI personnel for analysis.
Of the students polled, 70 percent reported they "do better in school" because of DI, and nearly half reported DI has helped them improve their grades.
Click here to learn more about our Challenge Experience program.
TRANSFORMATIVE EDUCATION FOR UNDERSERVED COMMUNITIES
Our imagineXperience program was designed from the ground up to provide a scalable DI experience to students living in underserved communities. In 2021, the program reached 671 students across 7 countries. The results speak for themselves—student confidence in critical STEM and higher order thinking increased across the board.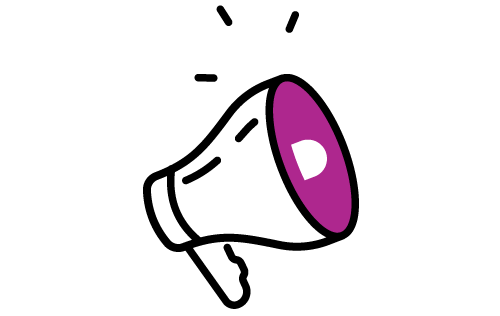 Of Students Gained Confidence in Front of Groups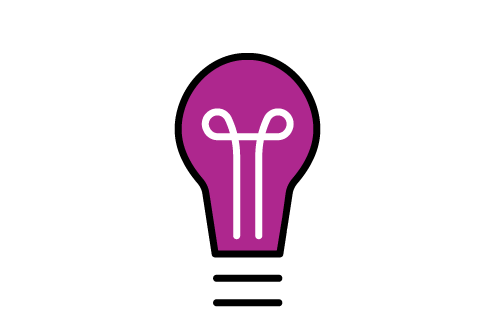 Of Students Gained Confidence to Express Ideas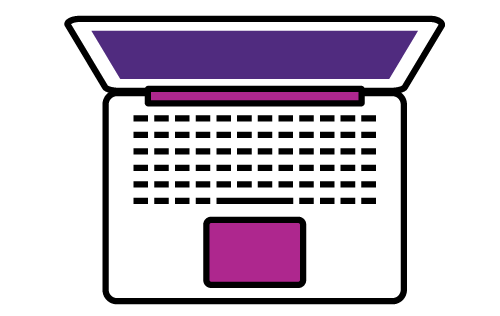 Of Students Gained Confidence with Computer Science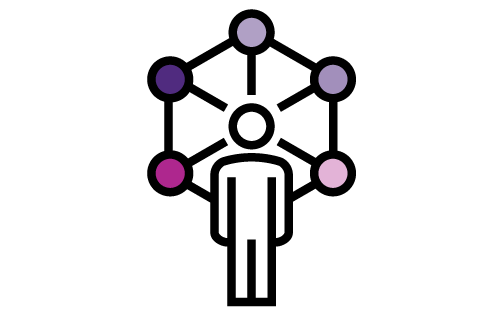 Of Students Gained Confidence with Teamwork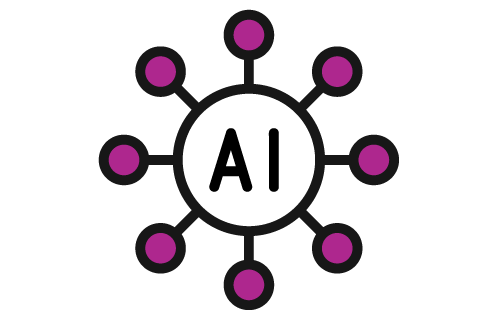 Of Students Gained Confidence with AI and Robotics
96.29% of participants would consider doing The imagineXperience again.
Click here to learn more about The ImagineXperience program.
Every year we impact more than 30,000 students in 40 US states, 6 Canadian provinces, 27 countries, and 6 Continents.

Hear Why Parents Choose DI
"My child's collaboration skills have improved through Destination Imagination"


What EDUCATORS, PARENTS AND PARTICIPANTS Say About Us
"There are so many elements of DI that I use in my life. Learning how to problem solve through DI has helped me as a traveler because people are dynamic and there is never simply one way to handle an interaction."
"I have seen amazing growth in self-confidence, self-assurance, and the ability of students to enjoy creating their own ideas. DI participants know that no challenge is too difficult to solve and are not afraid to try over and over again. "
"DI actually has the core of what we want to see in NASA in the STEM ecosystem: teaching participants how to think instead of necessarily what to think."
DI taught me how to think creatively. As a scientist, I think differently than other people, and it is certainly an advantage."