Team Numbers for the 2022-23 Challenge season go on sale on August 1, 2022.
Until then, here are a few things you can do.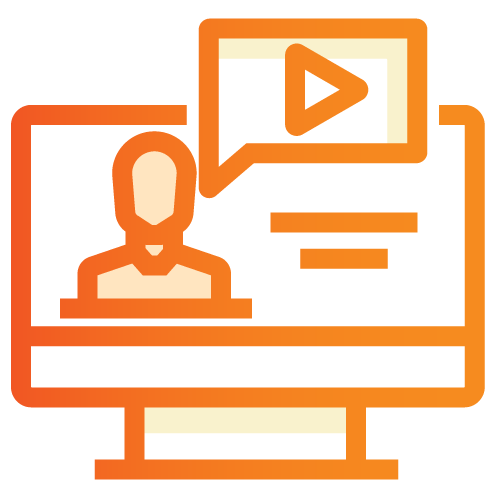 LIVE & ON-DEMAND
INFO SESSIONS
Learn about how you can bring the power of Destination Imagination to your students. Register for an upcoming info session. You can also sign up to watch it on-demand.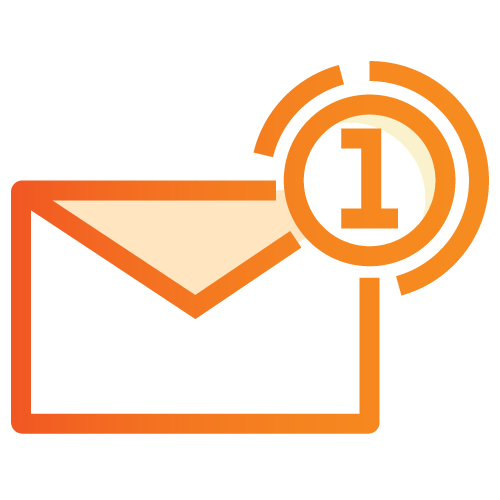 Get the latest information delivered straight to your inbox! Be among the first to know about next year's Challenges. We'll even remind you when Team Numbers go on sale for 2022-23 Challenge season.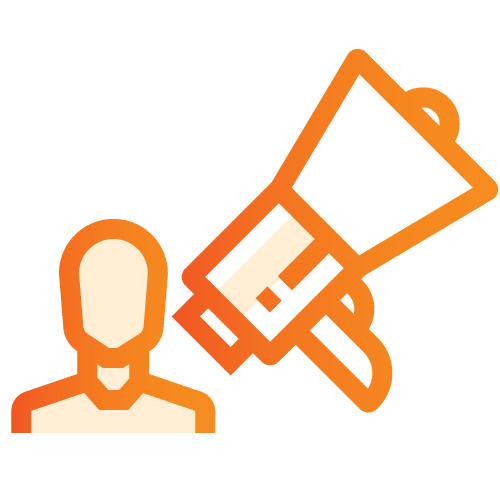 Spread the Word &
Build Support
Whether you are a passionate parent or an enthusiastic educator, you want to make sure you will have support in your community. Spread the word about DI and how it benefits youth participants—share this webinar with the parents, teachers, or administrators you want in your corner when your team gets to work. Click the button below to send them an email about DI. And for more details on what it costs to do DI, check out our pricing page.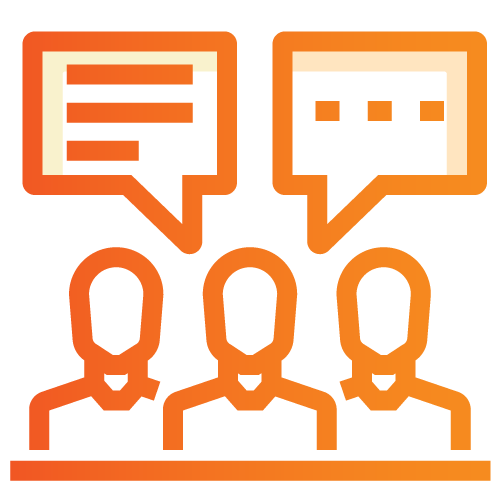 The Team Manager is an adult volunteer (often a parent or teacher) who guides the team through their creative journey – like a troop leader or a coach. DI provides training and resources to set Team Managers up for success.
DI Team Managers must be at least 18 years old and must complete a background check. If you know who your Team Manager will be, they can start their background check anytime so they are ready to go on August 1!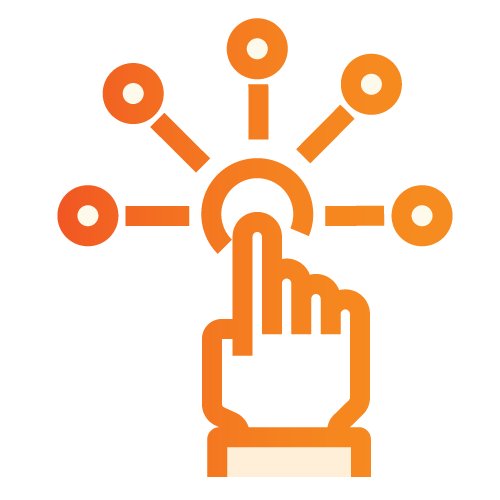 A DI team can consist of 2-7 students. Click the Read our Rules button below to learn more about forming a team. Click the Start Recruiting button to email parents or teachers whose students might benefit from the DI experience. Visit our Help Center to learn about age and grade requirements for each level of competition. View our 22-23 Challenges to see what's in store for next season.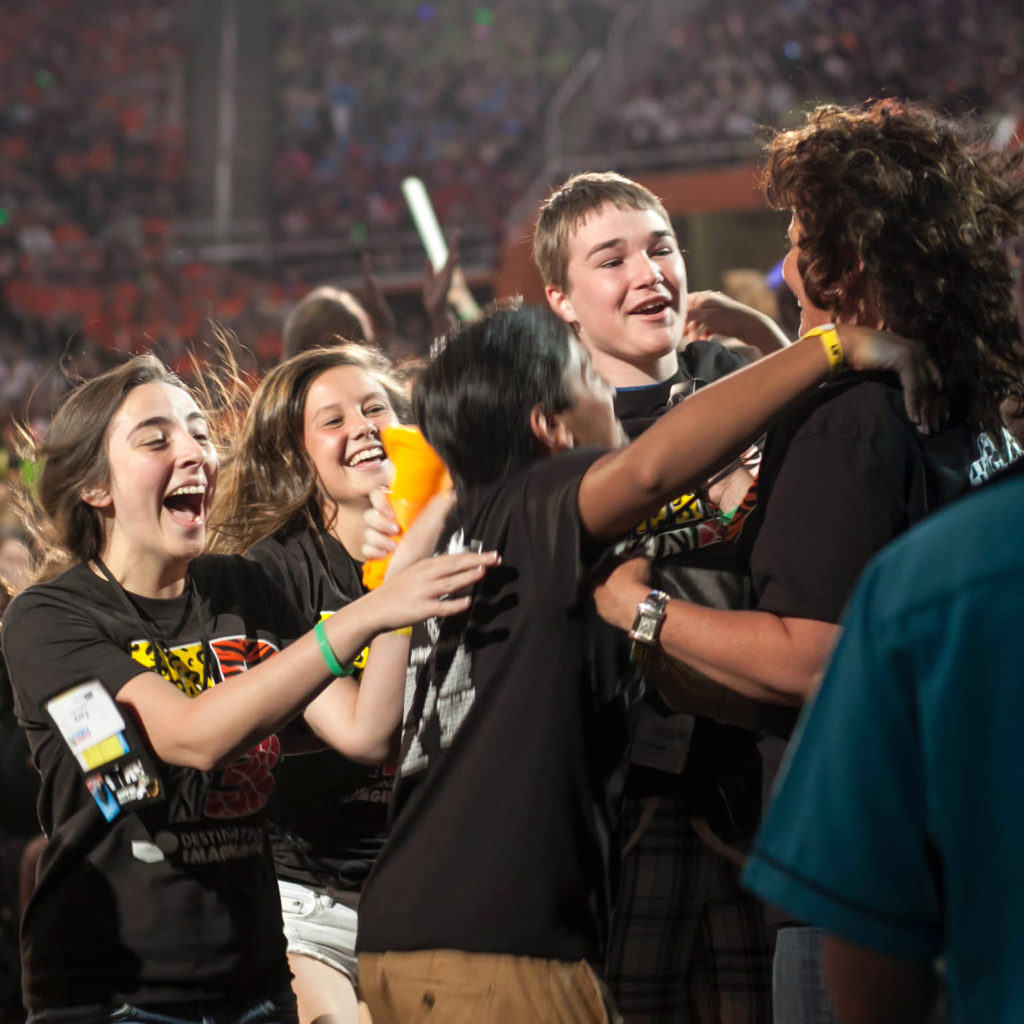 While you're waiting for the new Challenge season to start, here are few things you can do to keep your students engaged: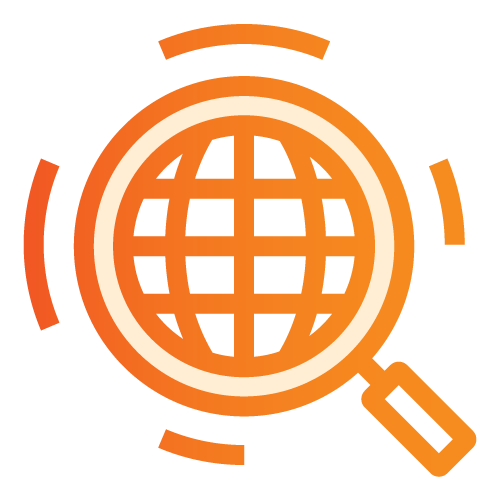 General Interest​
Interested in starting a team? Looking to offer DI in your area?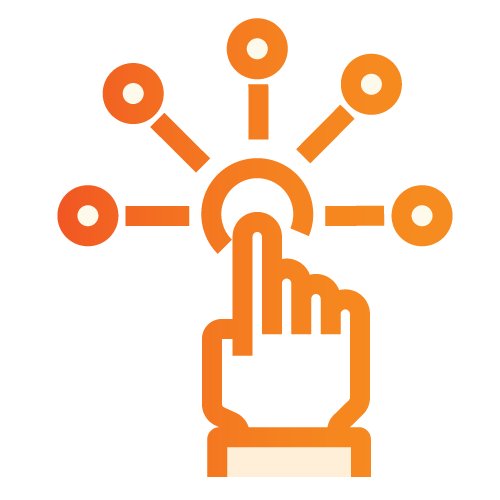 Current Customers​
Have an issue we can help you out with?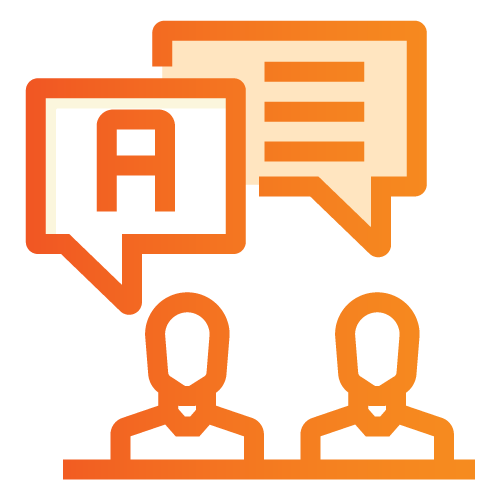 SCHEDULE A MEETING
We are available Monday-Friday from 9 a.m. – 5 p.m. ET.
Call Us: 1-888-321-1503
Hours: Monday to Friday 9:00 AM – 5:00 PM Eastern