The creativity. The glitter. The cuteness. The rarity. The Destination Imagination Pin & Art Auction is BACK, and it's time to secure the highest bid to win your favorite pin set as part of our spring fundraiser to support Destination Imagination!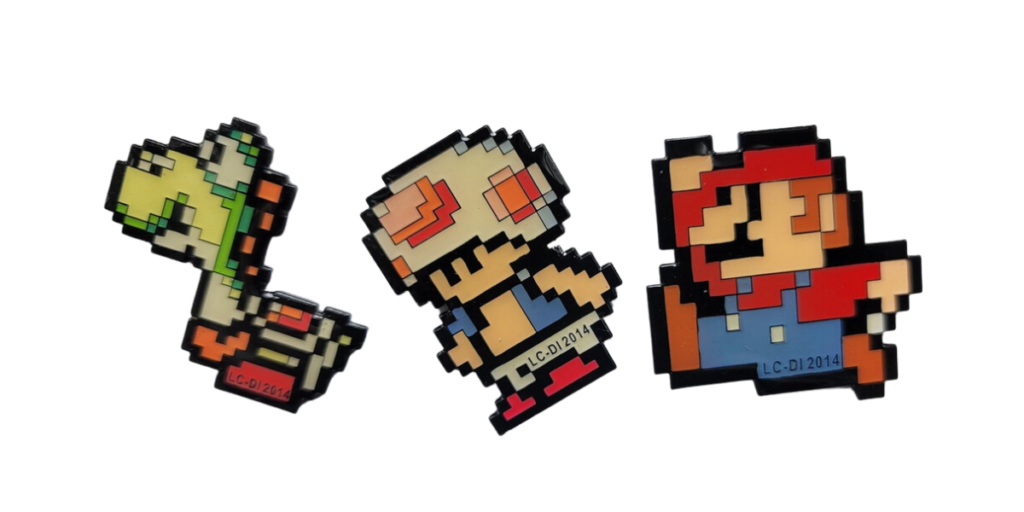 We're so excited to be back for our 4th Pin & Art Auction fundraiser! By participating, you not only help to support our organization's programming efforts but have the opportunity to own a piece of DI history and get your hands on RARE pin sets that you won't find anywhere else. With bidding available online or in-person at Global Finals 2023, you can experience the excitement of the auction and the joy of winning your favorite set no matter where you are!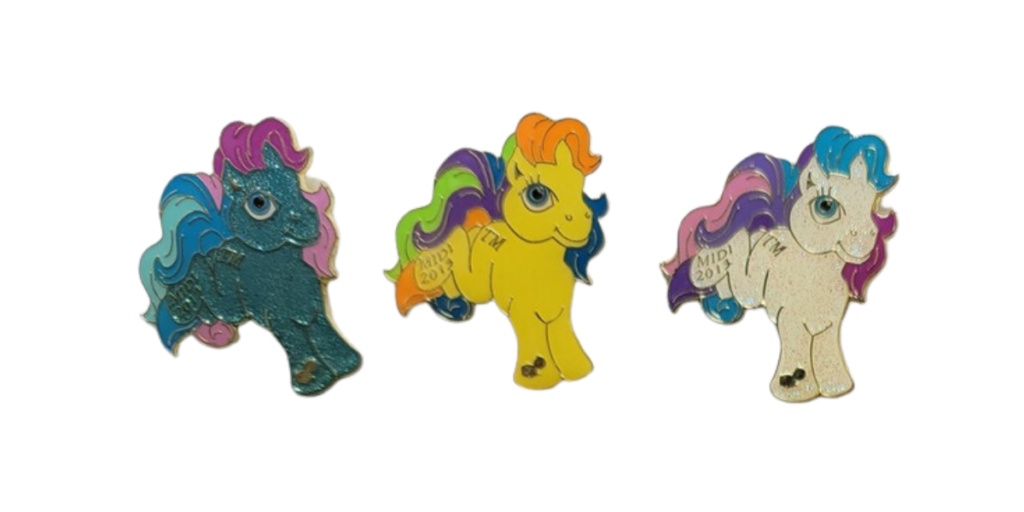 Bidding is NOW OPEN and over the next couple of weeks, we will continue to drop new sets on the auction site, so make sure you check back often to see what's new! 
The auction will run through May 23, with pin sets closing May 21, 22 and 23. So, take a look, register, and bid for your chance to own an authentic and unique piece of DI history.
All auction proceeds will go to support Destination Imagination's mission to inspire and equip youth to imagine and innovate through the creative process and help cover critical initiatives at DI, including the development of new and experimental programming and supporting teams living in underserved communities.
Want to learn more about the pins you have the chance to win and own? Many of the vintage pins come from one special man's very own personal pin collection. Visit our blog to learn more about Dr. Frank's pin collecting story and how his collection of over 15,000 pins will continue to give back to the DI community for years to come!