The Destination Imagination, Inc. Board of Trustees is excited to announce the election of two new members to its board. The newly elected members are Tarsha Whitaker Calloway and Muhannad AL-Jarrah.
Destination Imagination's Board of Trustees Chair, Louise Liddle, announced, "I am thrilled to welcome these two talented individuals. Their unique backgrounds and diverse experiences will make them a great asset to DI's Board of Trustees and the organization."
NEW BOARD MEMBERS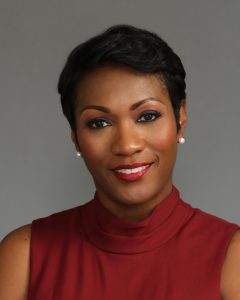 Tarsha Whitaker Calloway is the Vice President at The Woodruff Arts Center in Atlanta, Georgia. She is an experienced fundraising executive with significant executive engagement and corporate relations experience. Calloway is an experienced CSR leader with strong operational, administrative, and financial sills, with a background in marketing and business development. She is experienced in leading strategic plans and operations effectiveness, and executive/board engagement.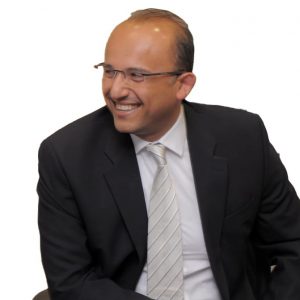 Muhannad AL-Jarrah is the Executive Director of INJAZ Education in Amman, Jordan. He is an experienced fundraiser and business developer. AL-Jarrah has experience in design thinking and developing. He is experienced in developing local, regional, and international community and donor partnerships. AL-Jarrah has contributed to moving organizations to be sustainable. He is skilled in foundation management and board relations.