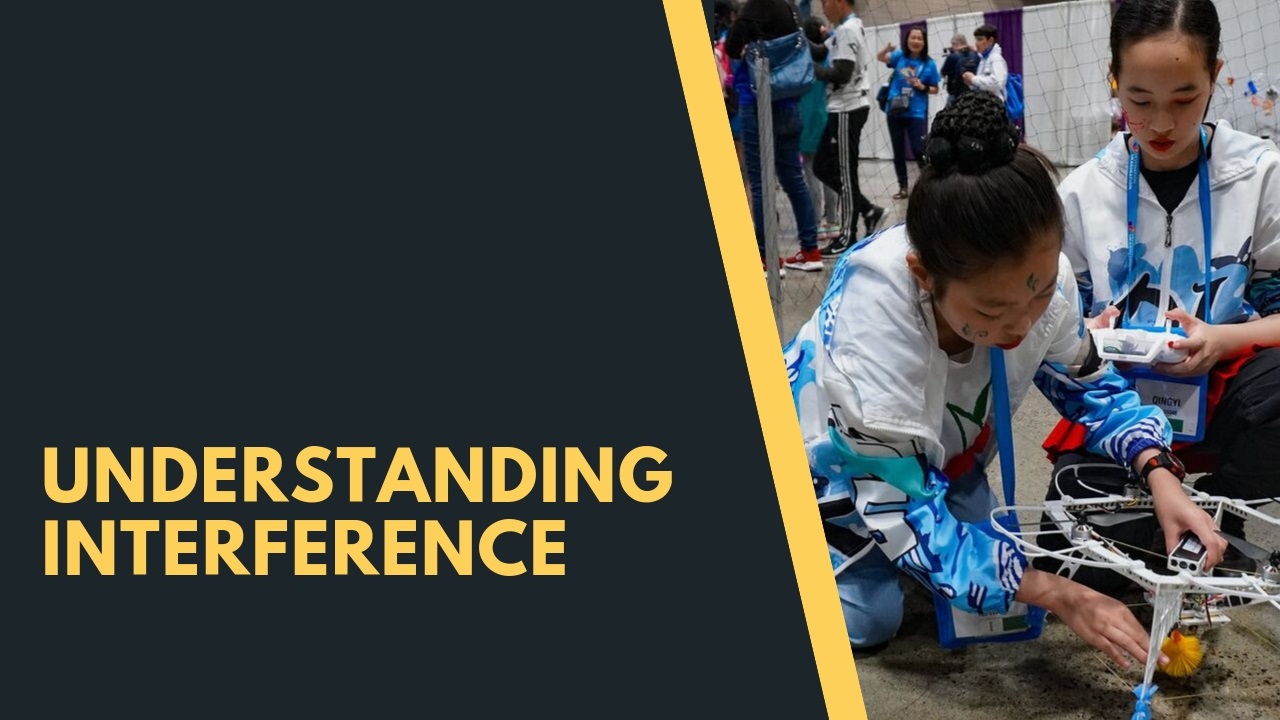 Our "No Interference" policy is one of the most valuable components of the Destination Imagination Challenge Experience and applies to each of our six competitive Challenges.
All Destination Imagination (DI) Challenge solutions are kid-powered, meaning that no Team Managers, parents, or any other non-team members may contribute to a team's solution in any way.
Students on a DI team must work together to do everything themselves, including:
Choosing the Challenge
Generating Ideas
Researching
Designing & Building
Implementing
Making Decisions
Managing a Budget
Solving Conflicts
Managing their Project Timeline
Non-team members, such as Team Managers and parents, may teach the team members skills needed and identified by the team, guide them through the creative process, answer clarifying questions about the Challenge they have chosen, determine safety rules, and help them to understand project management. However, they may not offer ideas contributing directly to the solution in any way.
The Interference Triangle is a useful tool to help you remember what Interference is and what Team Managers and other people are allowed to do to help the team. Team Managers, parents, and other non-team members may only enter the purple areas below.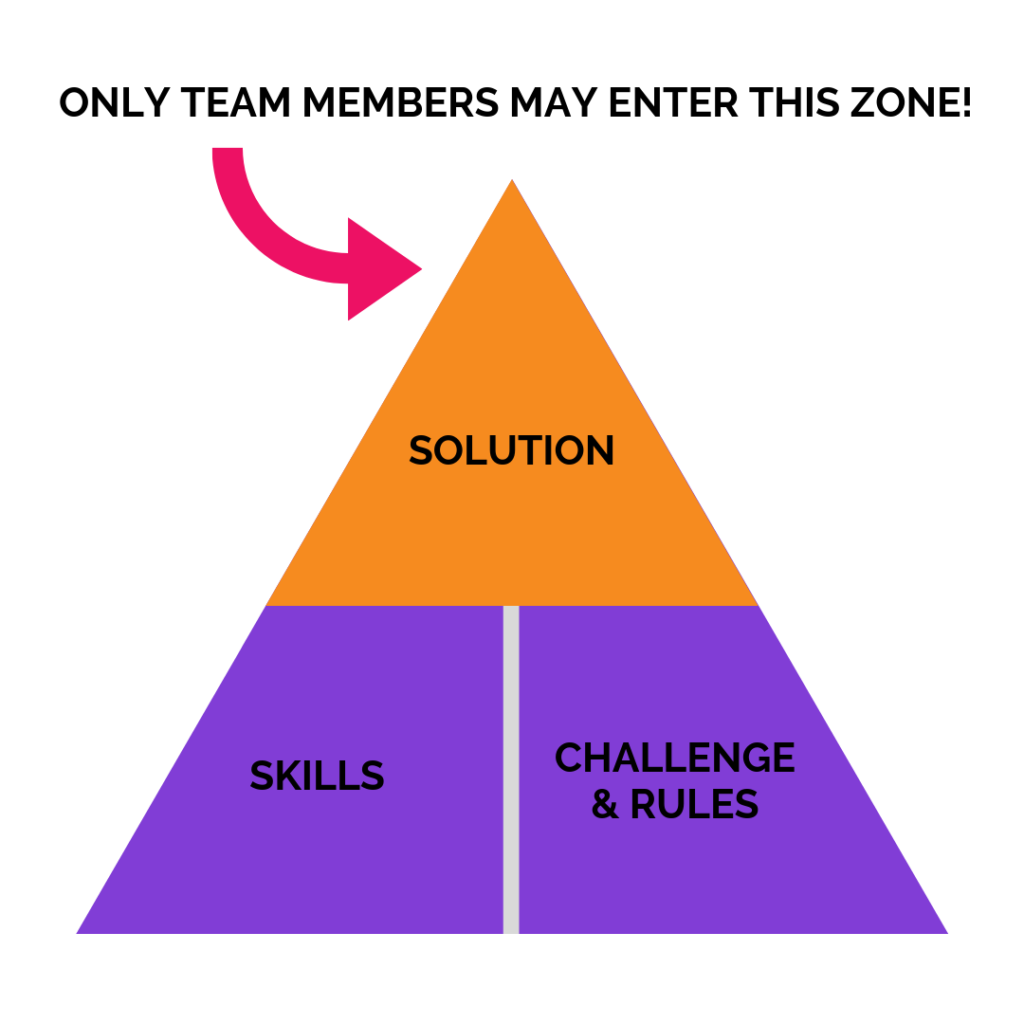 Remember, your team's solution is the team's alone!
For more information on Interference, please see Rules of the Road (available in the Resource Area).
Additionally, if you are a Team Manager and would like more information on DI's Interference policy, be sure to check out our Understanding Interference training on DI's online learning management system.