For Every Learning Environment
1 CHALLENGE.
1 DEADLINE.
1 NEW ADVENTURE.
The Digital Open is a virtual challenge designed for teams that want or need a flexible learning experience—in person, virtual, or hybrid. Each year, we create a unique challenge that requires a digital solution. Solutions are appraised and teams are ranked in this one-of-a-kind global competition.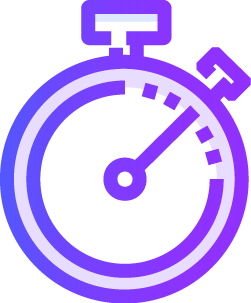 Registered teams will receive the Challenge on September 15. Then, they will have just under seven weeks to innovate their way towards a digital video solution that is uniquely their own!

All teams that submit solutions will be scored and ranked. Winners will be announced in December 2022 during an epic Awards Ceremony. Teams will even get to view each other's solutions inside our Digital Open Virtual Showcase.

Best of all, it's open to students anywhere in the world and team members do not have to be in the same location. So grab your friends, no matter where they are, and get ready to make some digital magic in the Digital Open.
And in case you're wondering – YES, you may participate in both the Digital Open AND in the traditional, in-person Challenge Experience.

The Digital Open is open to teams competing at the Elementary, Middle, Secondary, and University Levels. Please visit our Help Center to learn about age and grade requirements for each level of competition.
Teams may consist of 2-7 members, just like with our in-person Challenge Experience!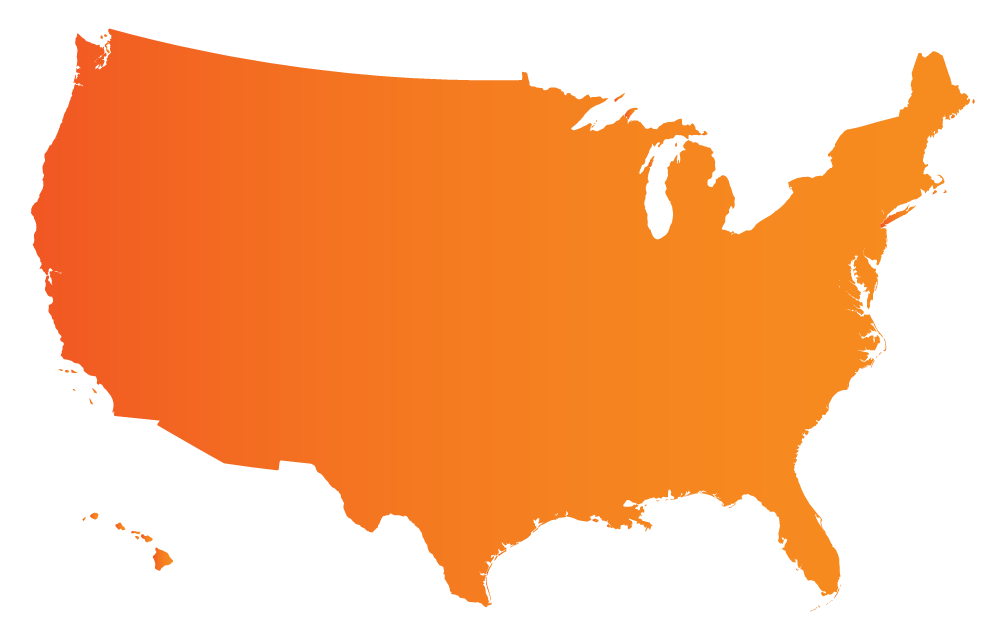 *Additional Team Manager Background Check cost may apply. See our Background Check page for more details.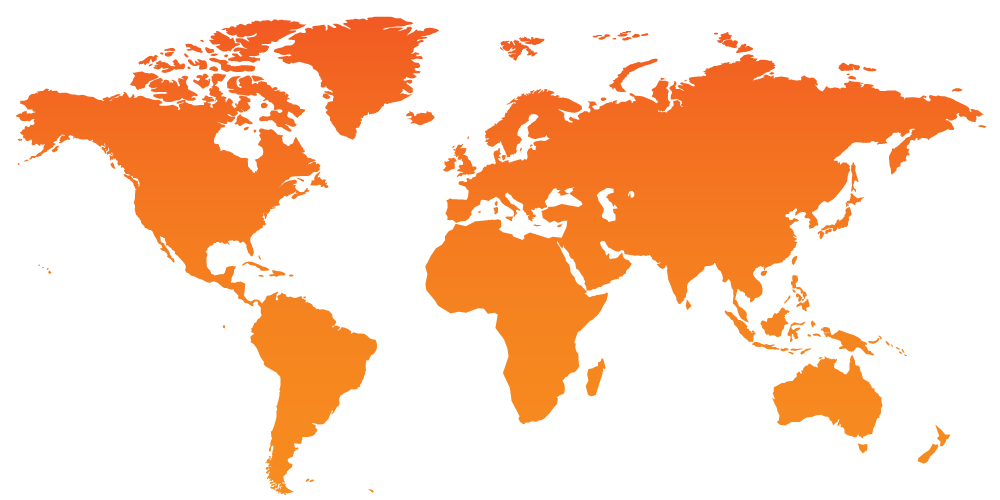 SEPTEMBER 15 - December 15
Registration Opens
Register and start your Team Manager background check (US only) by this date in order to access the Challenge when it drops.
Last Day to Register
Purchase your registration by 11:59pm PT date in order to participate!
Challenge Release & Clarifications
Download the Challenge and get to work! If your teams has questions about the Challenge they may ask a Clarification.
Clarifications Close
Make sure all your Clarification questions are submitted by 11:59pm PDT.
Solution Submission
All teams must have their solutions submitted by 11:59pm PST.
Appeals Deadline
Teams will have received their raw scores by December 2 and will have until 11:59pm PST on December 4 to make any appeal to their raw scores.
Awards Ceremony
Join us for a special online awards ceremony hosted in our exclusive virtual event platform for participating teams.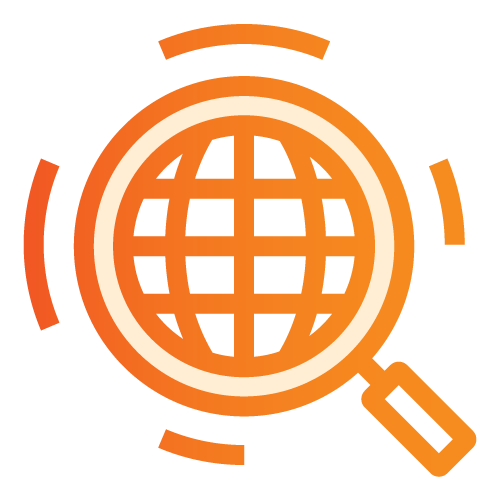 General Interest​
Interested in starting a team? Looking to offer DI in your area?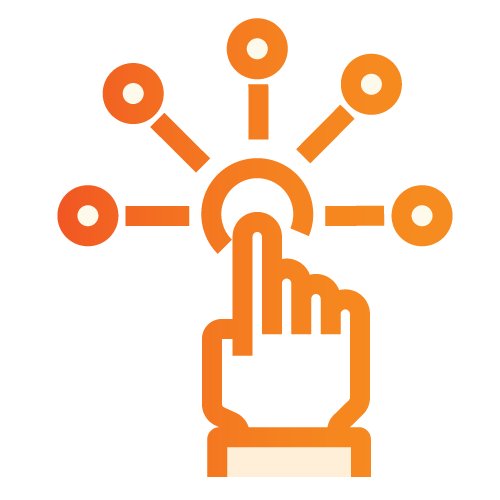 Current Customers​
Have an issue we can help you out with?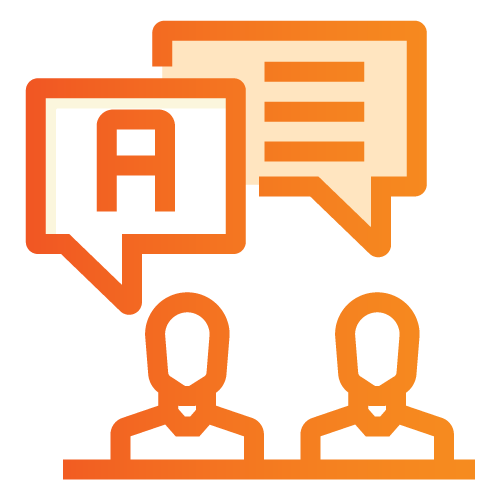 SCHEDULE A MEETING
We are available Monday-Friday from 9 a.m. – 5 p.m. ET.
Call Us: 1-888-321-1503
Hours: Monday to Friday 9:00 AM – 5:00 PM Eastern
2021 Digital Open results
Thanks to all the teams who participated in our 2021 Digital Open.