Transformative STEM Learning for K-12 Students
The imagineXperience program is designed to inspire teams of K-12 students to collaborate, innovate and learn new STEM skills in a noncompetitive environment. It gives students living in underserved communities access to a project-based learning challenge and tools that will reinforce social-emotional learning (SEL) competencies—social awareness, relationship skills, self-confidence and responsible decision making—while helping them learn about cutting-edge topics like Artificial Intelligence and explore the world of creative storytelling. 
It is a virtual STEM program, allowing students to participate no matter where they live.


Growing STEM Access Across Three Continents
Equity is a key component to success in STEM literacy, and we all have a responsibility in helping to ensure that children—particularly underserved students—have access to high-quality STEM learning. That's why Destination Imagination teamed up with Lumen Technologies to create the imagineXperience program. In 2021, participation in our pilot program spanned three continents, with teams located in the U.S., Canada, Nigeria, Pakistan, South Africa, Botswana, and Zanzibar. Participants reported that their confidence grew in a variety of areas, including public speaking, teamwork, computer science, robotics, and more.
Learn more at ImagineExperience.org.
96.29% of participants would consider doing The imagineXperience again.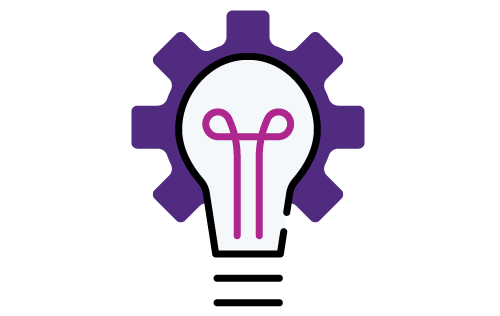 Of Students Gained Confidence to Express Ideas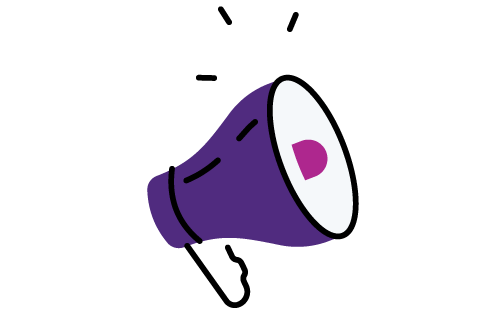 Of Students Gained Confidence in Front of Groups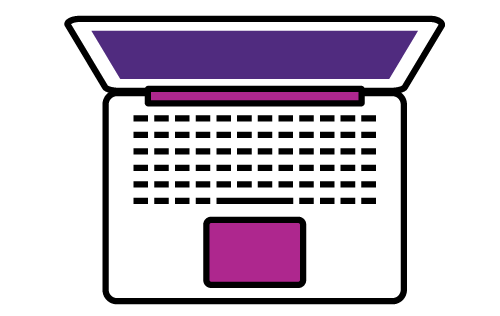 Of Students Gained Confidence with Computer Science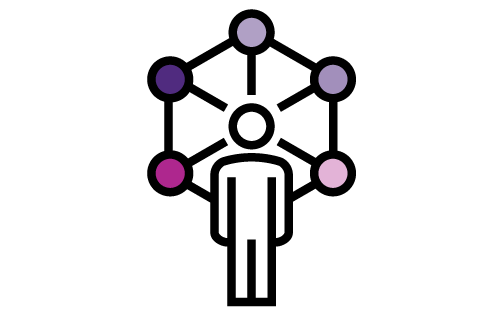 Of Students Gained Confidence with Teamwork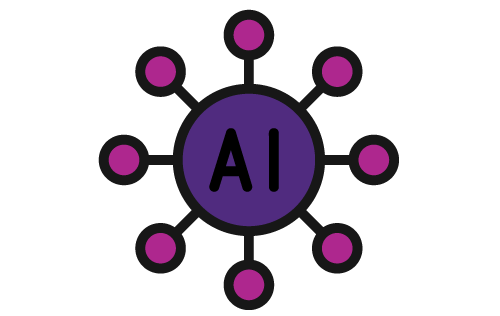 Of Students Gained Confidence with AI and Robotics