You're Making Amazing Happen
WELCOME LUMEN
EMPLOYEE VOLUNTEERS
Destination Imagination (DI) is pleased to be partnering with Lumen to bring transformative educational experiences to students living in underserved communities all over the world through the imagineXperience initiative.
Through the support of Lumen, we saw some incredible student outcomes in 2021. In 2021, the imagineXperience program reached 671 youth living in underserved communities across 117 student teams in 7 countries and 3 continents – student confidence in critical STEM and higher order thinking skills are increasing.


96.29% of participants would consider doing The imagineXperience again.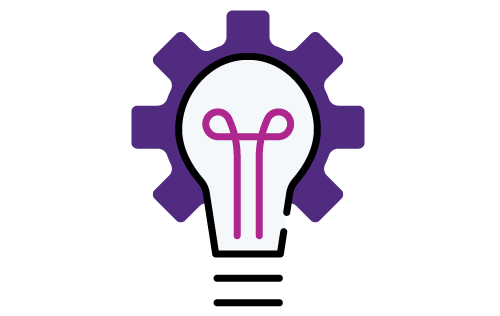 Of Students Gained Confidence to Express Ideas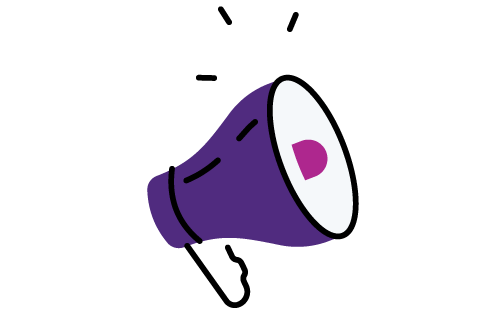 Of Students Gained Confidence in Front of Groups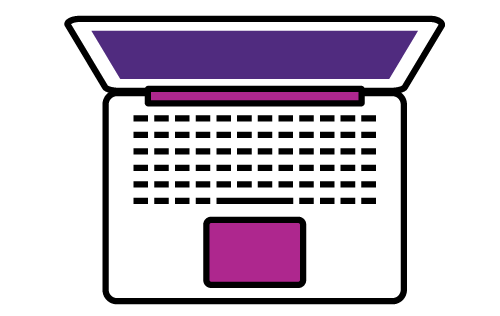 Of Students Gained Confidence with Computer Science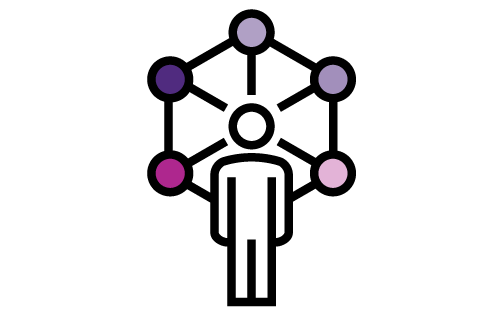 Of Students Gained Confidence with Teamwork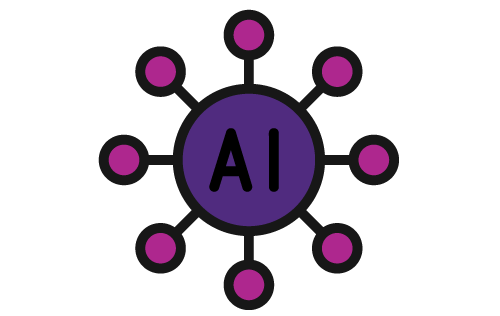 Of Students Gained Confidence with AI and Robotics
THANKS TO LUMEN EMPLOYEE VOLUNTEERS
We couldn't have done it without the help and support of our incredible Lumen employee volunteers!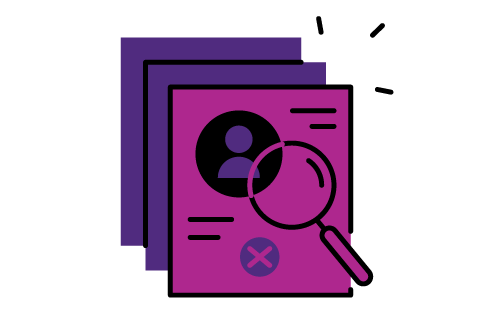 Lumen employees attended training and evaluated teams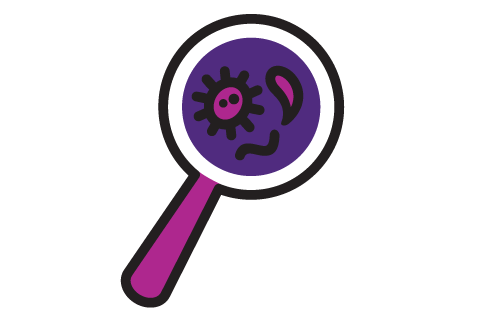 Student team solution evalutations were completed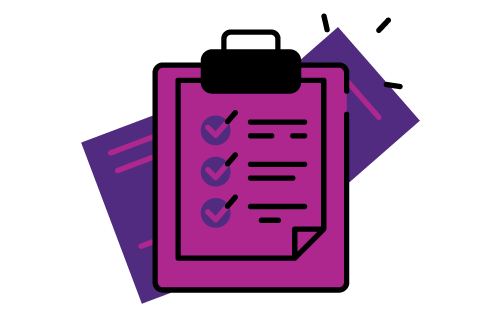 Individual comments were given to teams about their solutions
Click here to see what some are saying about volunteering with Destination Imagination and evaluating student projects through The imagineXperience.
We hope that you will continue to stay involved with The imagineXperience and that you might also consider supporting Destination Imagination in other ways. Please allow us to direct you to different places on our website that will guide you in the right direction, depending on your interests. If you have any specific questions, you can always email us at [email protected] and we will do our best to direct you appropriately.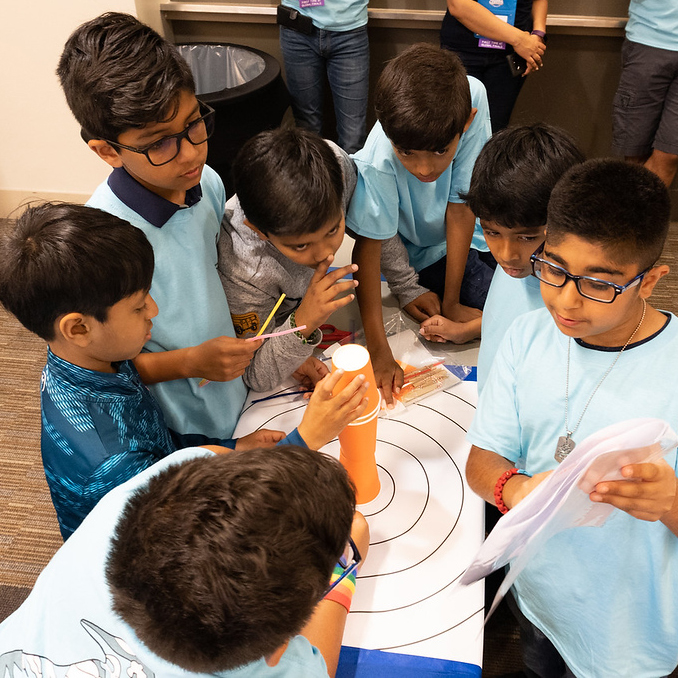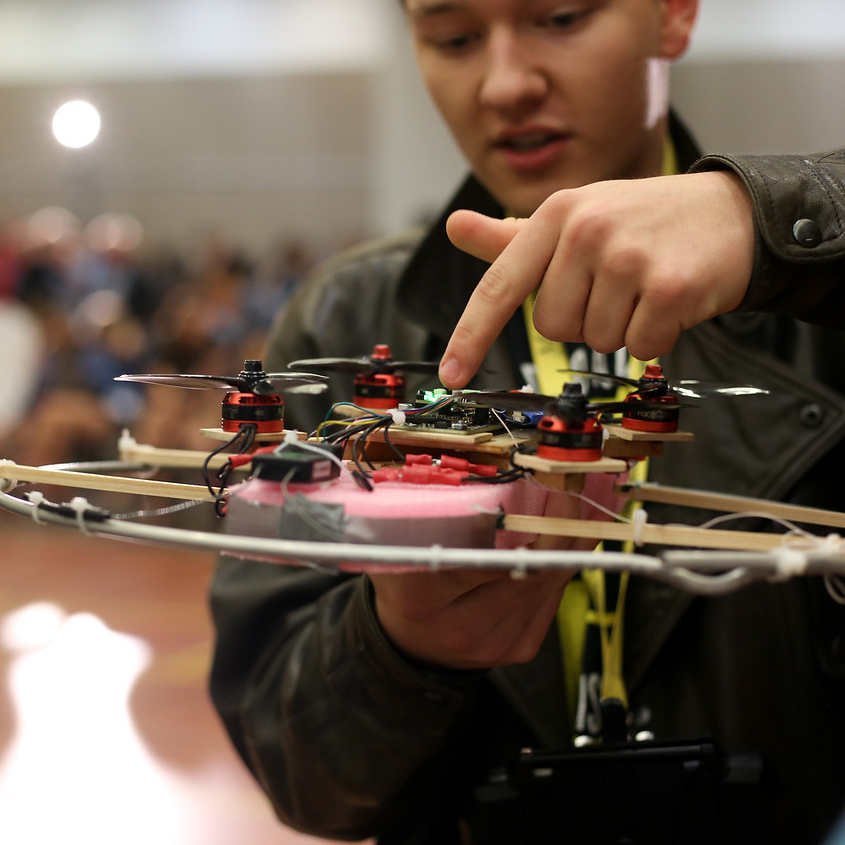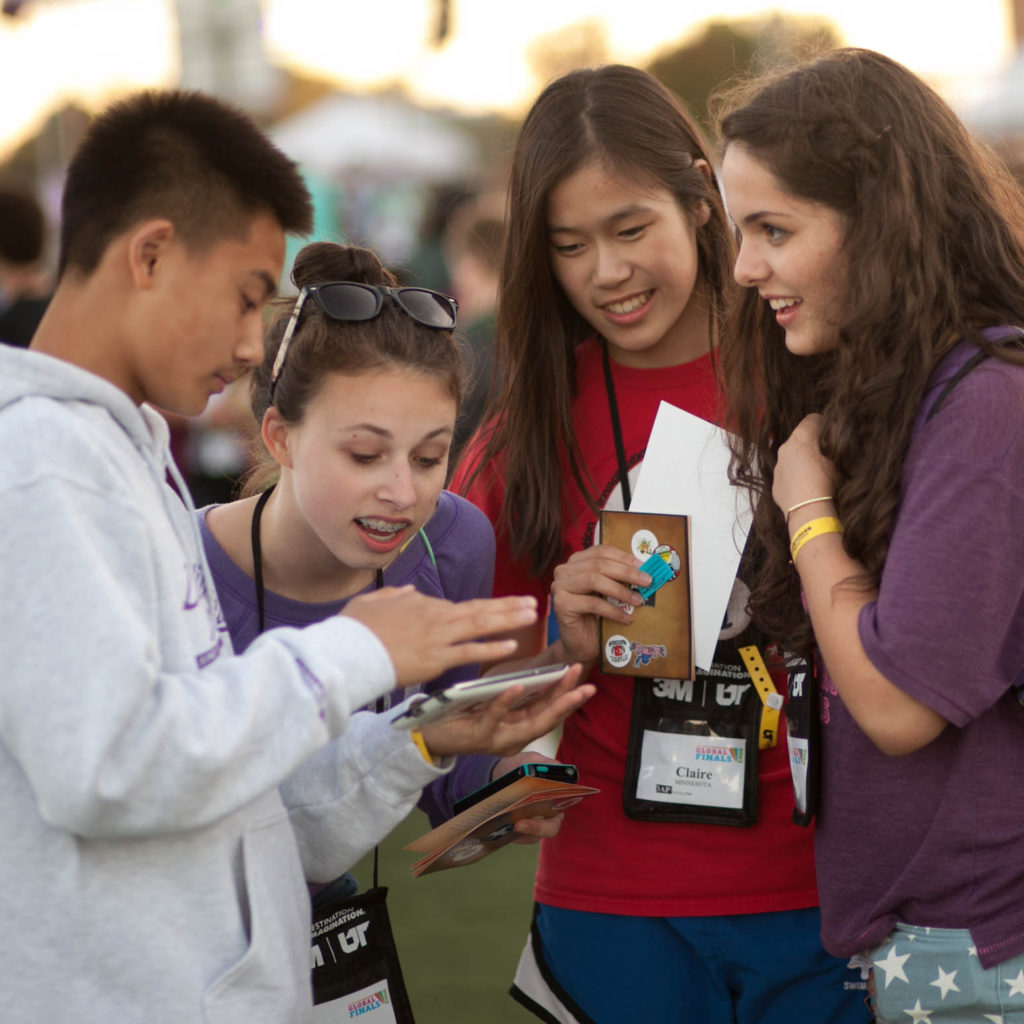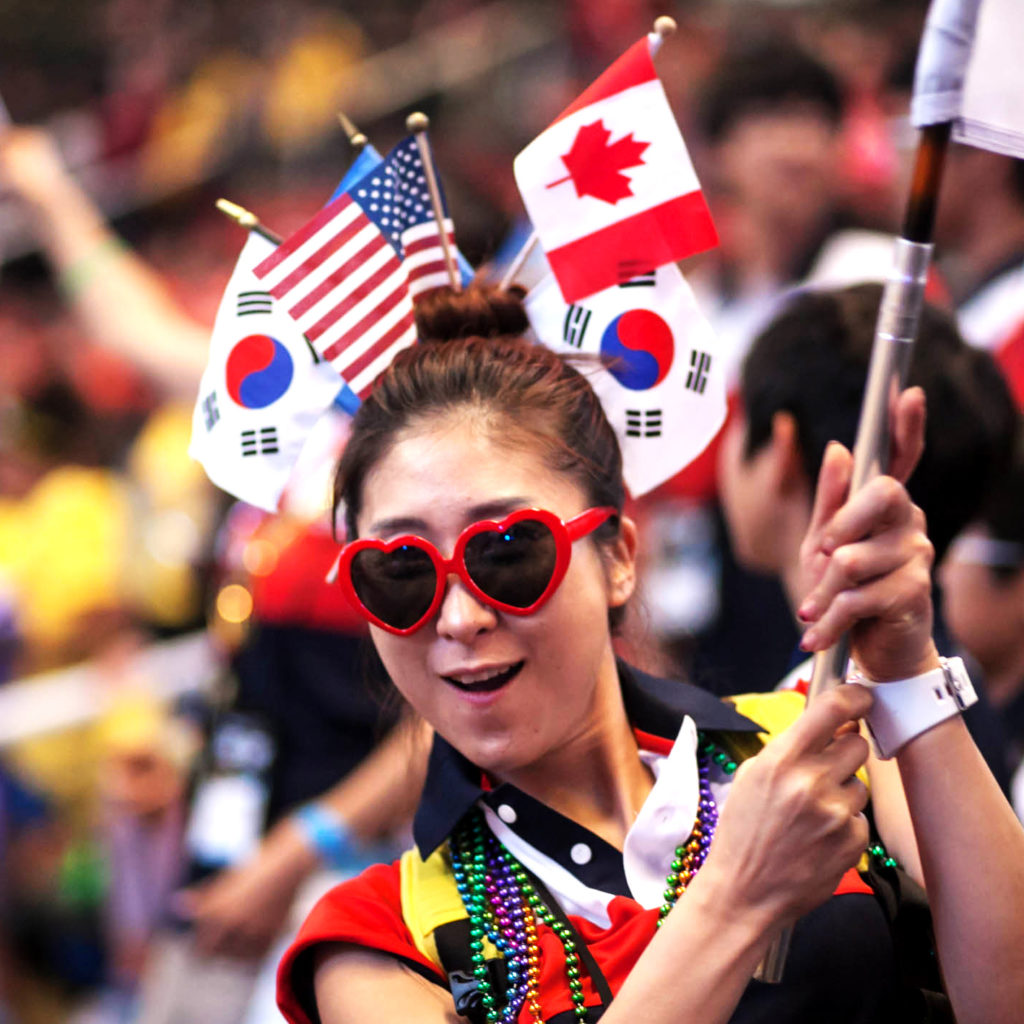 BECOME A LOCAL VOLUNTEER
DI relies on a network of 30,000+ volunteers to bring DI to kids all over the world. Join the team!
Download our 5 FREE STEAM Activities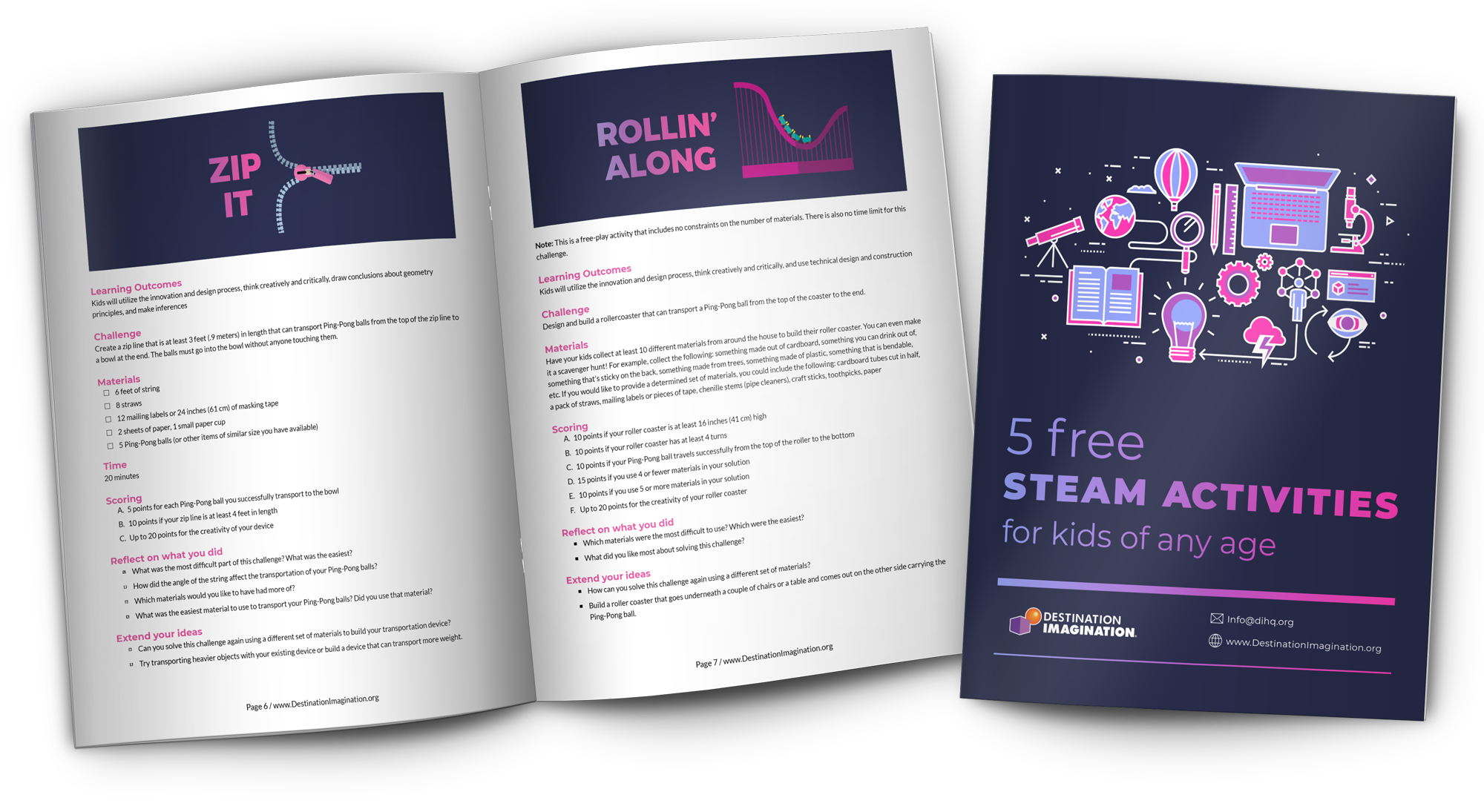 Looking for activities to keep your kids engaged? Well then, download our STEAM Activities PDF. In short, the download will help students to explore, create and problem-solve.