Make a difference in the lives of our youth
Destination Imagination's One Team, One Month FUNdraising campaign is HERE!
For the entire month of March, we will be having FUN and with your help, we will raise critical FUNds for an organization we love…DI!
For this campaign, as we reach each fundraising goal, it will unlock additional gifts AND a series of Global Finals competition-grade Instant Challenges from our vault. These unique challenges have been kept under lock and key, but now you have the chance to make a difference by supporting DI and being rewarded with super-secret Instant Challenges from our international tournaments.
This month, as our global community prepares for tournament season, let's recognize that we're actually all ONE TEAM, and that together, we can make a massive impact!


DI experiences help youth grow the most important core skills they'll need in life. The proof is in our stats: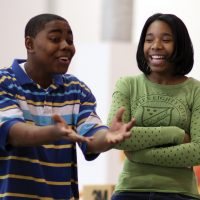 of youth say their teamwork increased because of DI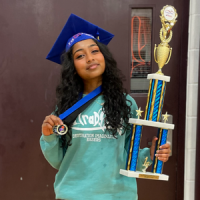 of youth say they do better in school because of doing DI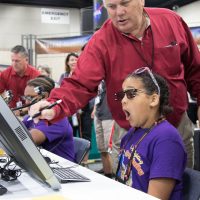 of youth believe in solving problems through seeking varied perspectives
of youth say they would do DI again
Students who do DI outperform their peers in the areas of creative thinking, critical thinking, and collaborative problem-solving.
Your tax-deductible gift to Destination Imagination, Inc. powers our nonprofit to develop educational experiences that ignite and inspire a global community of creative problem solvers to change the world.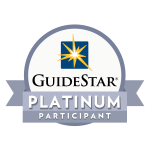 If you would like to donate to DI via check, please send it to:
Destination Imagination, Inc.
141 S. Black Horse Pike Suite 203
Blackwood, NJ 08012
C/O ADVANCEMENT
If you would like to speak to a development representative about making a different kind of gift to DI (legacy gift, gift of stock, property, etc.) please email [email protected]