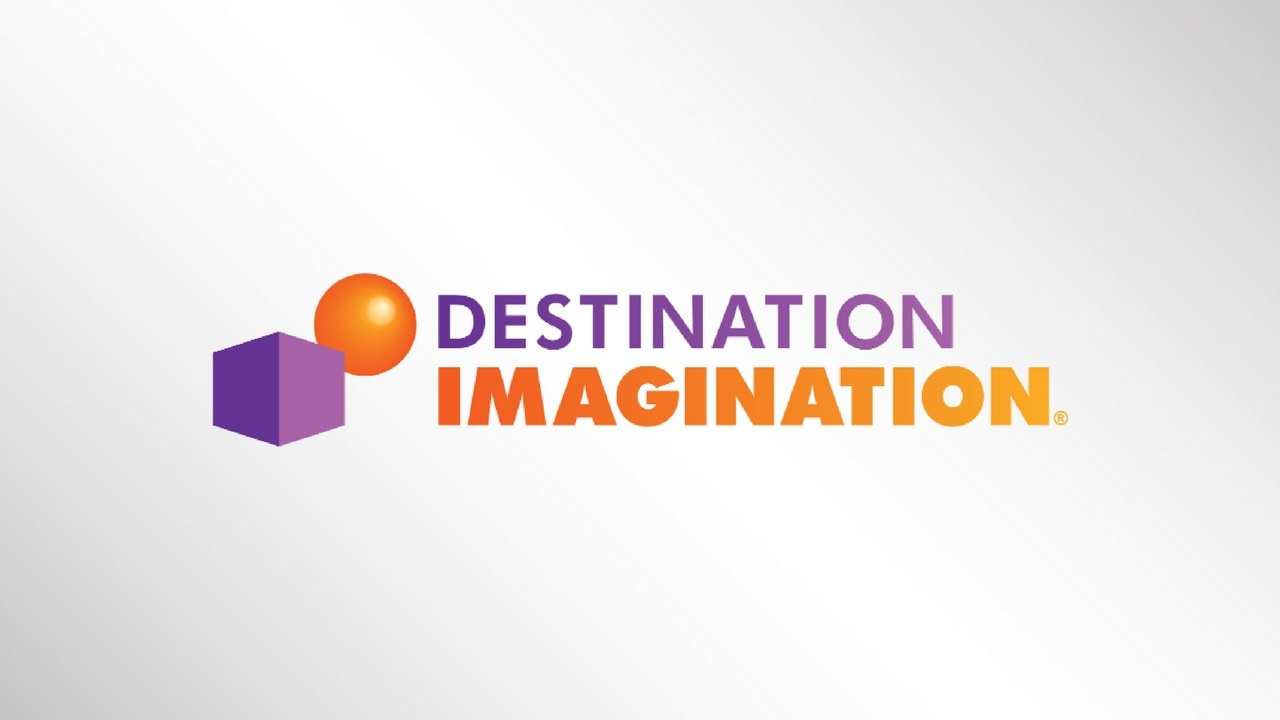 Destination Imagination Executive Director Search Update (August 1, 2018)
The open application process is now closed and the search committee is actively evaluating candidates for consideration as our next Executive Director. Thank you to all the qualified and fascinating people who submitted materials. Their commitment to our kids through education and lifelong learning is impressive and we are pleased to know of so many colleagues in the field. We are excited to narrow the pool of candidates and focus on the person who will lead DI next. 

Destination Imagination, Inc. is pleased to announce our search for a new Executive Director. The Executive Director will be responsible for the overall direction, management and effectiveness of the organization, and provide strategic, collaborative and innovative leadership.
Having recently returned from our nineteenth successful Global Finals, our signature and culminating annual event, the Board of Trustees believes that our organization is primed for both growth and depth of service. We are excited about partnering with our next chief executive in charting our course and leading our dedicated and creative staff.
We have been fortunate to have extremely qualified and professional leadership during our period of transition. DI has been in good hands and meeting all of its objectives, serving our many stakeholders around the world.
We have retained the Support Center to manage this search. For more details on this position, read the full job description. And please feel free to send qualified candidates our way.
Have a wonderful summer,
Pamela Schroeder