Thank you for your hard work in keeping Destination Imagination available and accessible for the young people in your communities. Your patience and flexibility are deeply appreciated as we continue to navigate the Challenge Experience through a global pandemic that we all hoped would be behind us by now.
After two long years, we are excited to be heading back to Kansas City, Missouri, this May for a spectacular, in-person celebration of creativity and innovation at Global Finals 2022.

As you know, many members of the DI community are still dealing with pandemic-related restrictions, delays, and closures that severely impact their ability to participate. Our organization has a challenge of its own to solve: How can we ensure that an in-person Global Finals 2022 tournament can take place when so many teams are facing obstacles that may keep them from attending?
In this most unique and still challenging year, we have concluded that the best way to solve this challenge is to make the tournament accessible to as many teams as possible. In this spirit, we have elected to offer open registration for Global Finals 2022 for all active teams. Teams will be certified and invited to register on February 22, so please make sure you have declared your Challenge and Level in the Resource Area. Although many Regional and Affiliate Tournaments have yet to occur, opening registration at this time will give all teams the necessary time to plan and prepare for their trip to Kansas City in a year when traveling may be more complicated.
We have always used a tournament-based qualification system for in-person Global Finals events, and we have every intention of returning to that model in 2023. This year, as we resume Globals after a two-year absence, we feel that it is the right time to allow more teams to experience the camaraderie, learning opportunities, and cultural exchange that takes place at this one-of-a-kind global event.

Participation in Regional or Affiliate Tournaments is a meaningful and impactful part of the creative process. We strongly encourage teams to attend these events. To help with that encouragement, we are offering something very special. Any team that qualifies for and registers for their 2022 Affiliate Tournament can enter for a chance to win a FREE Global Finals 2022 registration.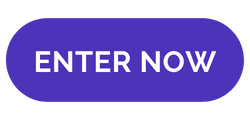 Destination Imagination considers the safety of its students, volunteers, and creative community to be the number one priority in hosting Global Finals. Learn more about our health, safety and Covid-19 protocols here.

My motto for the past few weeks has been: "This will be a Global Finals unlike any other!" Thank you so much for standing with DI as we carefully and thoughtfully plot our course back to "normal." Along with the Destination Imagination Board of Trustees, I am acutely aware that we cannot operate the Challenge Experience without your support. For your kind understanding and generosity of spirit, I thank you and look forward to seeing you live and in person in Kansas City!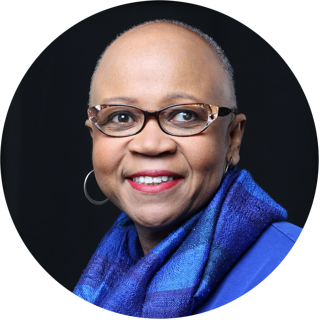 Michele Tuck-Ponder, Esq.
Executive Director