Encourage creativity and play while the kids are at home with these homemade instrument ideas. Check out five of our favorite designs.
Guitar: Grab a shoe box or cereal box and get crafting on your new Fender! Ok, maybe it's not a real Fender, but with some fiddling, a simple guitar tune is well within reach. Check out this DIY guitar from MinieCo.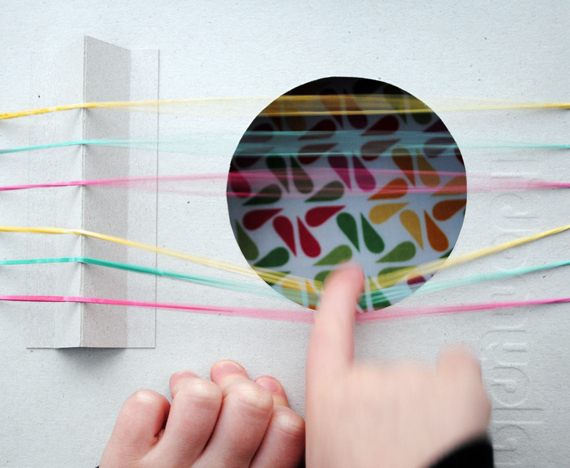 Flute: Pick up some PVC from your nearest home goods store and design a playable flute with this design from Instructables.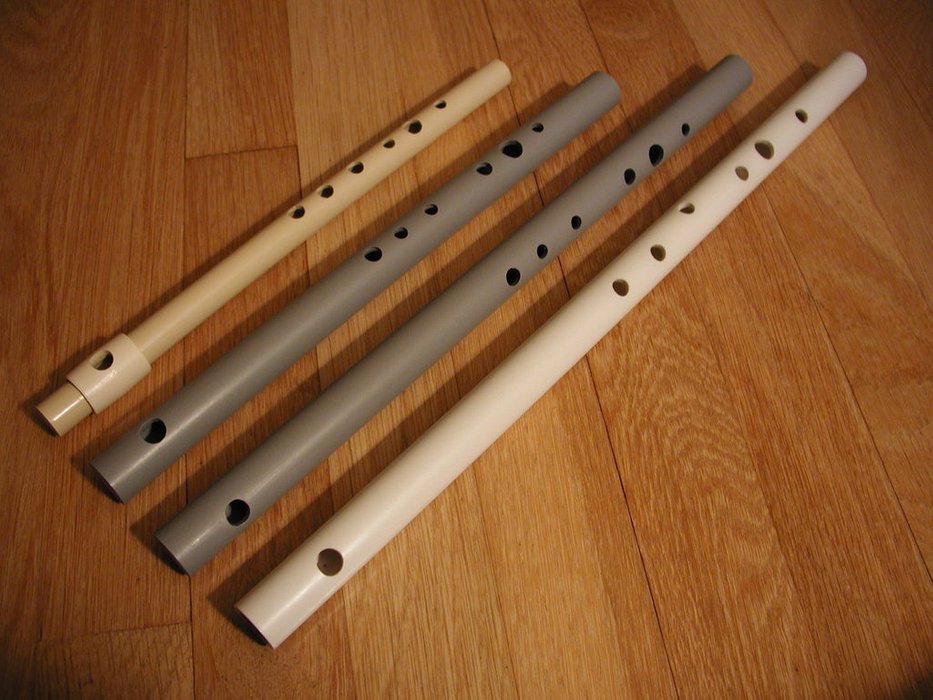 Xylophone: Though there are a couple of different ways to make a homemade xylophone, one of our favorites is with wrenches! Using assorted wrenches and a few books, you can design your own xylophone. Check out these instructions from Take Lessons.
Drums: Have a few extra paint cans lying around? Dig them out, paint them, and create a drum set with instructions courtesy of Red Ted Art.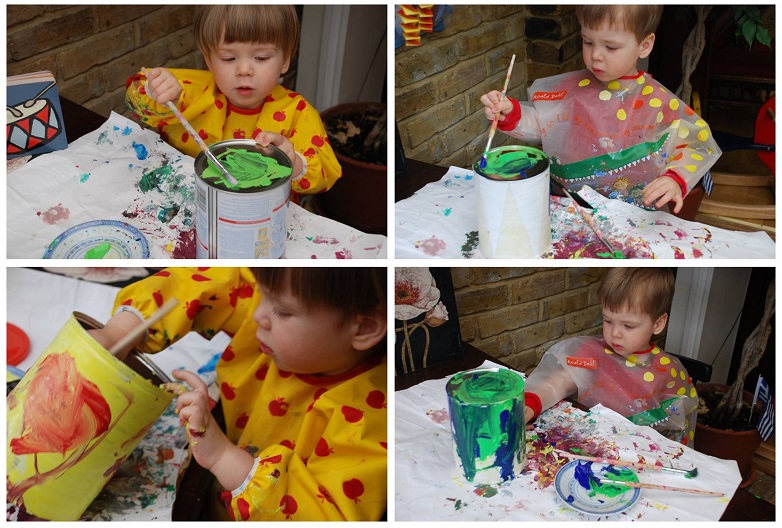 Easter Egg Maracas: Pour some uncooked rice into empty plastic Easter eggs and place it between two spoons (sealed with some duct tape, of course!) to create your own maracas. Check out these instructions by Kiwi Co.