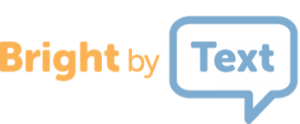 Welcome to Our Destination Imagination
Bright by Text Members
We are excited to have you join us. You and your child will love the creativity and curiosity that you will experience as you work to solve a Destination Imagination (DI) Challenge.
Each Challenge is designed to be solved by one child or with a group of children. To improve your child's independent thinking skills, do your best to let your child (or the group of children) solve as much as possible on their own.
To learn more about Destination Imagination and our educational experiences for children, click here.
DOWNLOAD OUR Challenges IN English
DOWNLOAD OUR CHALLENGES IN Spanish