We hope to see you in 2024…
May 22-25
Kansas City, Missouri, USA
Global Finals is the culminating tournament for each season of Destination Imagination's Challenge Experience, with the top teams from around the world competing in their respective Team Challenges. Please check back in the coming months for more information about GF24.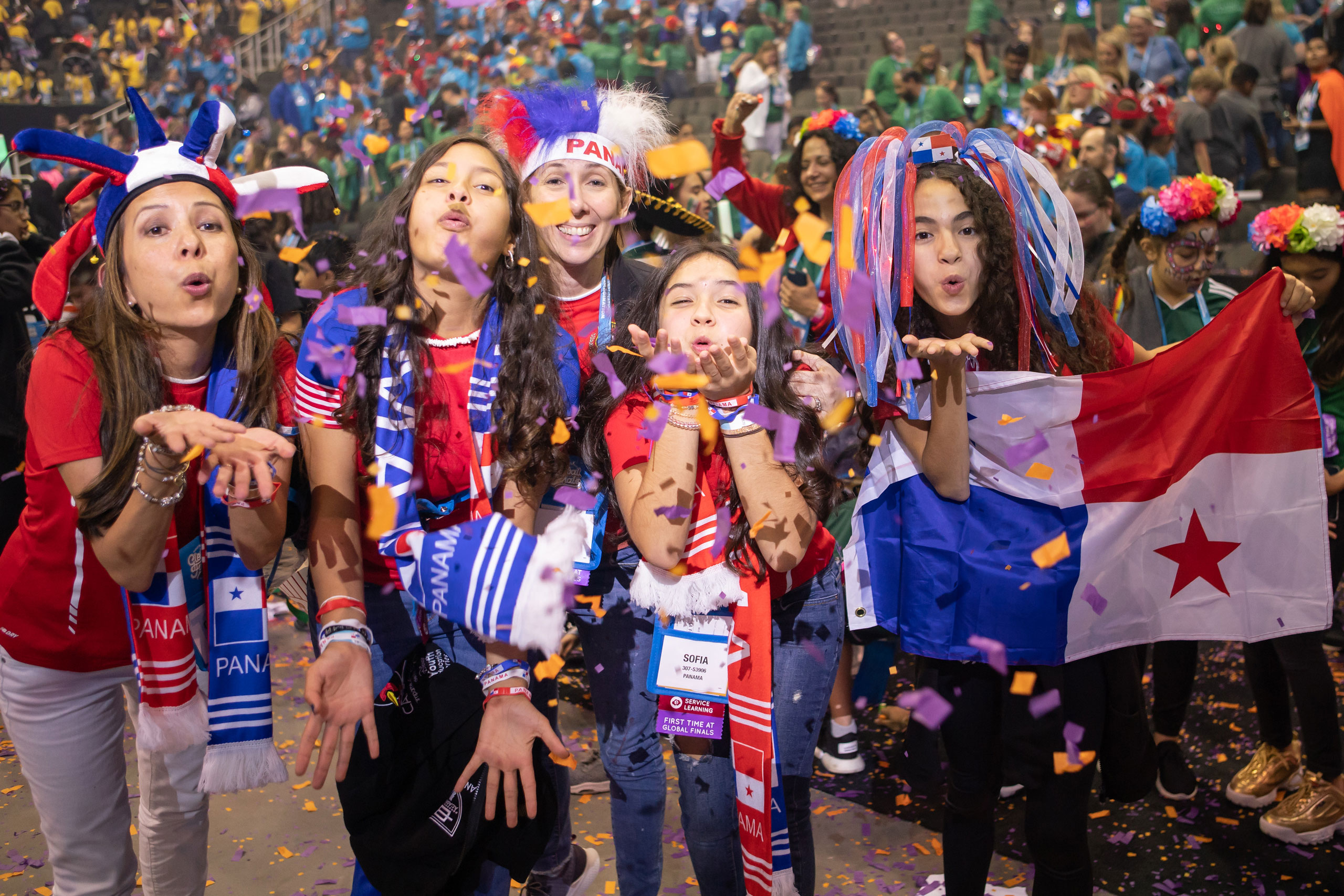 Teams qualify for Global Finals by competing and ranking at their Affiliate Tournament.
Team Managers of qualified teams will receive an invitation to register for Global Finals via email within 36 hours of their Affiliate Tournament.
Where do you have to rank to qualify? That depends on where you live and the size of your Affiliate. Each Affiliate's qualifying rank requirements will be posted here in late Fall 2023.
All teams are able to join the Global Finals Waitlist. The Waitlist is intended to allow teams to declare their interest in attending Global Finals even if they do not qualify through their Affiliate Tournament. Teams on the Global Finals Waitlist are not guaranteed a spot at Global Finals 2024. If space allows, waitlisted teams will be invited on a first-come/first-served basis.
The Waitlist for Global Finals 2024 will open on January 15, 2024 for teams to sign up.
Click here to receive reminders about the Global Finals Waitlist.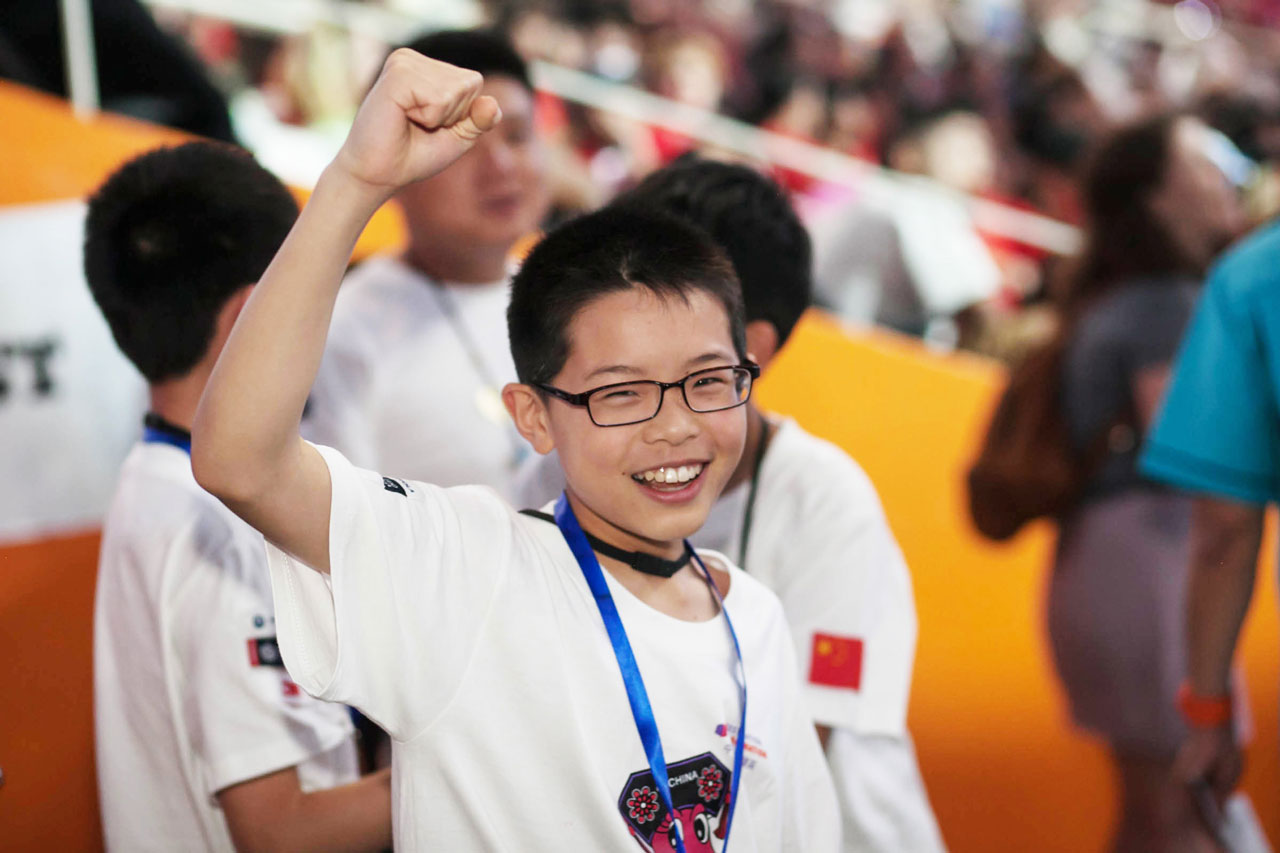 ARCHIVED RESULTS
Click below to access archived results from past years.