Teams Are Located Around the World
Destination Imagination Affiliates are operating in 39 US States and 23 countries around the world. Each Affiliate administers the Challenge Experience locally and is responsible for organizing the tournaments within its geography.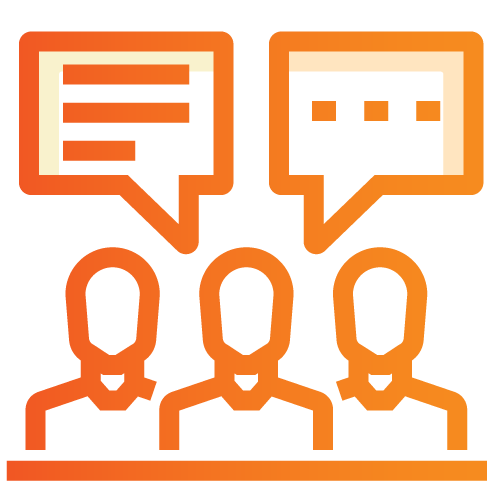 Affiliate Contacts
Connect with the people in your Affiliate who can help you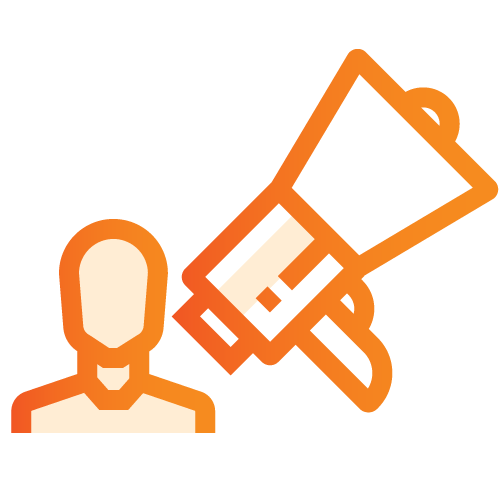 Affiliate Directors
Affiliate Administrators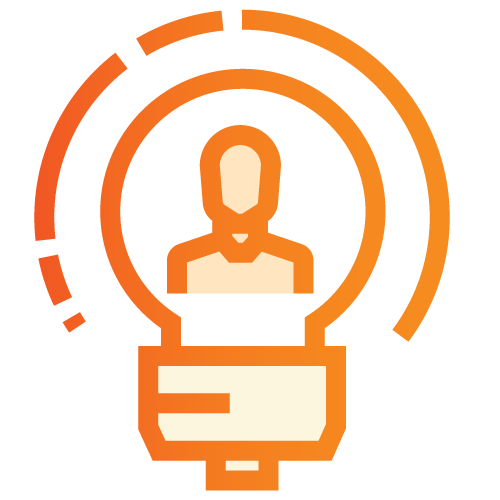 Regional Directors
Central
No Information Found!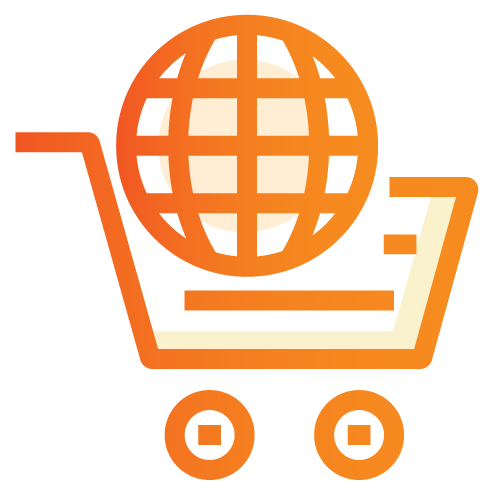 Affiliate Pricing
Team Number Cost
$108.00
Per each Challenge Experience or Early Learning team in this Affiliate
Affiliate Fees
$75.00
Collected with the purchase of Team Numbers in our Store. Covers operational and/or tournament costs incurred by your Affiliate.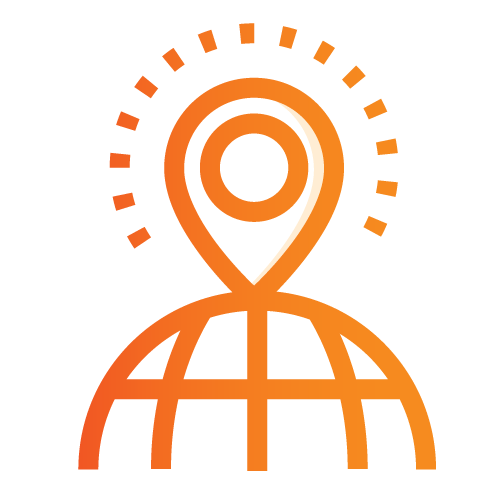 Events
Affiliate Tournament
Name: National Tournament
Date: 02 March 2024 (In-Person Event)
Location: Colegio Americano de Guatemala
If you do not see your location listed, we do not currently have an operating Affiliate there to administer the program or hold a tournament. That doesn't mean you can't participate. Please contact us to learn more about how to start a DI team in your area or learn more about becoming an Affiliate.
General Interest​
Interested in starting a team? Looking to offer DI in your area?

Current Customers​
Have an issue we can help you out with?

SCHEDULE A MEETING
We are available Monday-Friday from 9 a.m. – 5 p.m. ET.
Call Us: 1-888-321-1503
Hours: Monday to Friday 9:00 AM – 5:00 PM Eastern