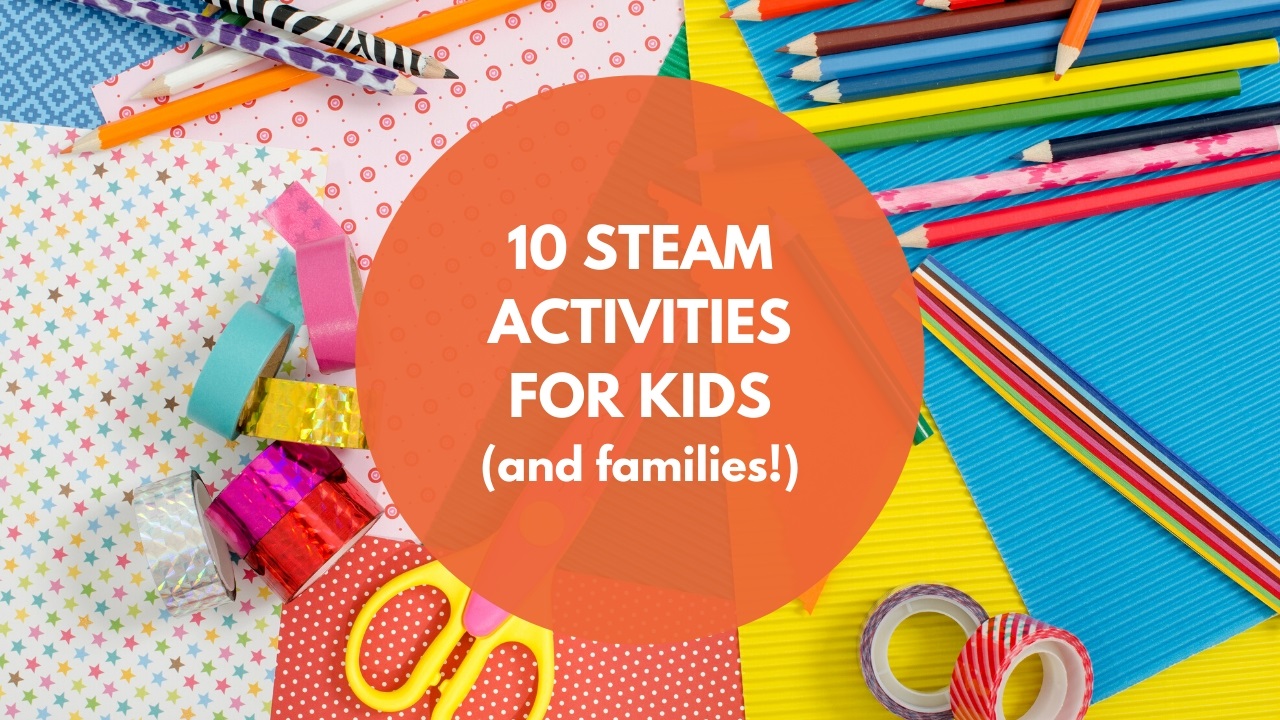 Over the past six few months, we've released more than 35 new (and free!) STEAM challenges to keep kids creative and learning while they're stuck at home. Many of these challenges can be done virtually between kids and their friends, through distance learning or homeschool, or as a family activity. They're also great practice for teams participating in our upcoming season of Destination Imagination! Check out 10 of our most popular ones.
Looking for more opportunities to foster your kids' creativity and curiosity? Sign up for our newsletter and we'll send you 5 free exclusive STEAM Challenges.
To learn more about Destination Imagination and how your kids or students can participate, reserve your spot at one of our free online information sessions.