Welcome to a brand-new season of Destination Imagination! This is our 24th season and we are so excited to welcome students, parents, teachers, and volunteers from around the world.
Today is the day we've all been waiting for! Our 2022-23 Team Challenges are now available. From engineering a rollercoaster to reimagining a famous story, we have seven new creative problem-solving adventures in store for you this season. Check them out on our Challenge Previews page.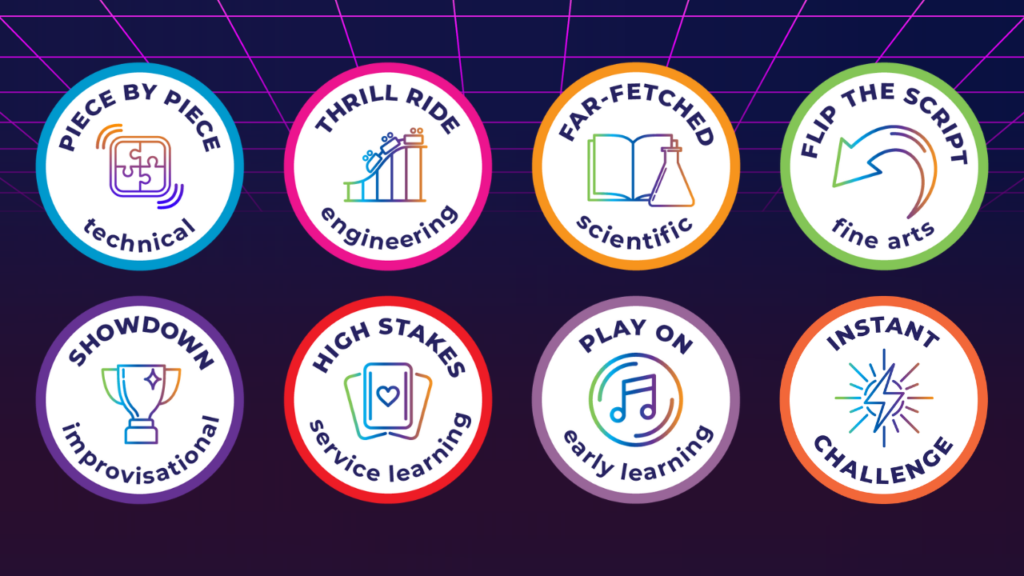 Haven't purchased your Team Number yet? Start your team today and see what you will learn and create!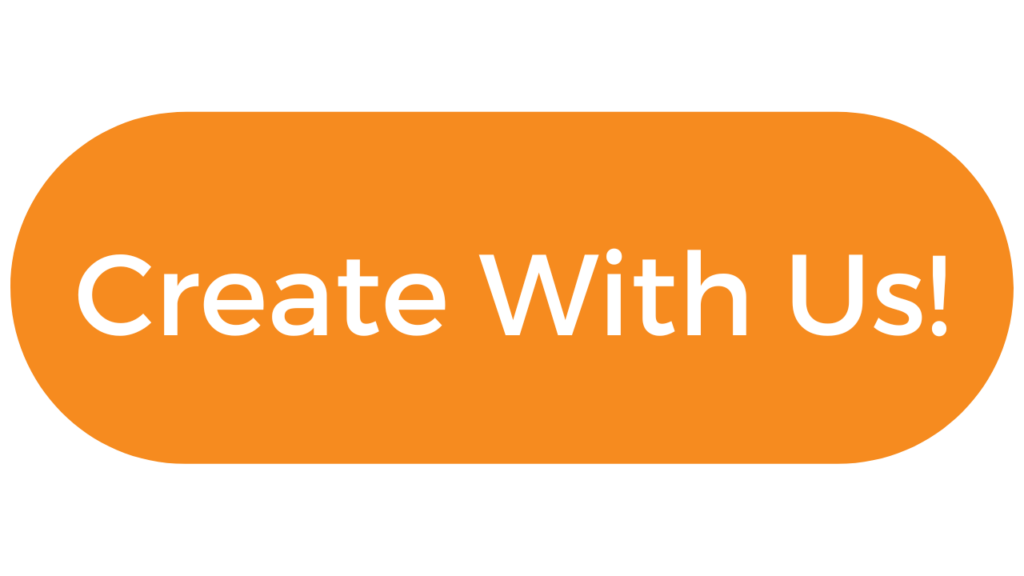 ---

The 2022 Digital Open
1 Challenge. 1 Deadline. Unlimited Possibilities.
Looking for a STEAM program that's flexible enough to meet your needs? Join us for the 2022 Digital Open! The Digital Open is a seven-week, travel-free STEAM competition open to elementary, middle school, high school, and university students worldwide. Teams can solve the challenge together in-person, remotely, or a combination of both, and then submit their solutions online and try to top the digital charts! Winners will be announced in December at an epic Awards Ceremony.
The Digital Open competition begins on September 15. Registration closes September 8. Check out a preview of this year's Digital Open Challenge, "In Reverse," and learn more and view the full competition schedule on our Digital Open page.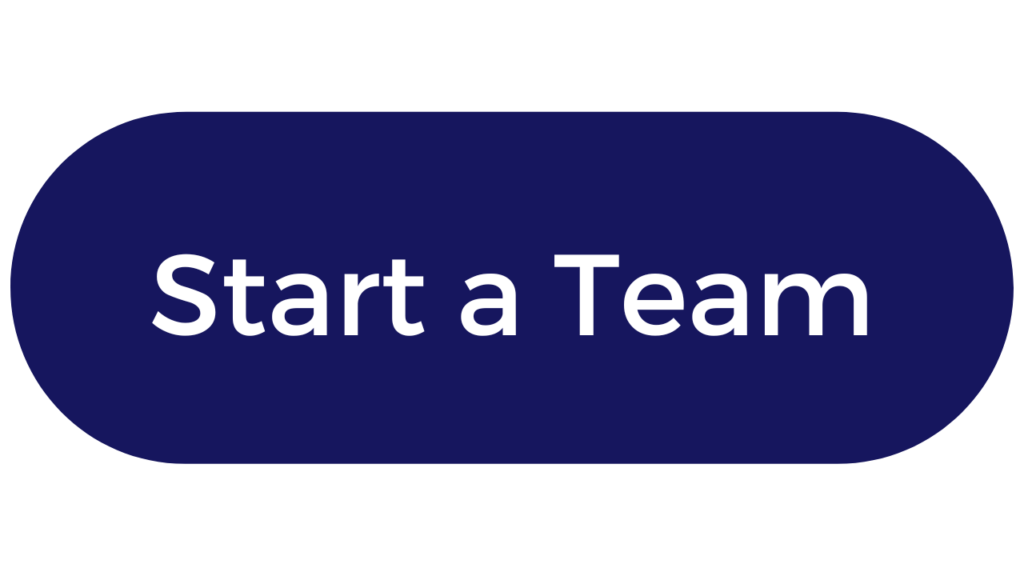 ---

Learn More & Chat with Us!
Not sure if Destination Imagination is a good fit for your kids or students? Sign up for one of our monthly webinars to learn more about about STEAM programs and chat with our team members.