engage students in their learning
Transforming Education in Pennsylvania
Destination Imagination (DI) is an international problem-solving competition available in Pennsylvania for students of all ages. Our student-led STEAM-based Challenges reinforce core social-emotional learning (SEL) competencies—social awareness, relationship skills, responsible decision making, self-awareness, and self-management.
In Pennsylvania, there is no better way to engage students in their learning than through our fun, collaborative, project-based competition. DI offers an inclusive learning environment where all students feel welcomed and valued.


Whether part of a school, homeschool, student-serving organization, or independent group, you can bring this transformative experience to the young people in your life. Our Challenges are designed to prepare kids for the future of work by instilling these skills: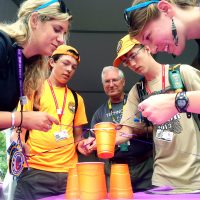 Problem-solving
STEAM-based challenges that students solve in teams.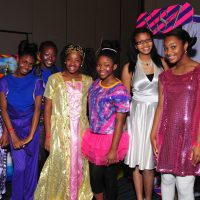 Creativity
Kids blossom developing ideas that build on what they learn in school.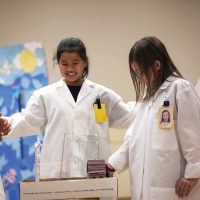 Communication
Each student has a voice and space to develop unique abilities and talents.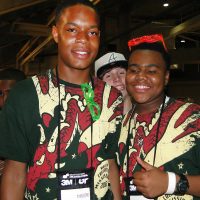 Collaboration
Team members make all the decisions and even manage the budget.
2023 PENNSYLVANIA TOURNAMENT
March 18*, 2023 • Bellefonte Area MIDDLE SCHOOL • bellefonte, PA
Passionate volunteers from Pennsylvania are teaming up with Destination Imagination headquarters to provide a fun, exciting, and safe tournament experience for students from across the Commonwealth.
Registration Fee: $100 per team
Registration Deadline: March 1, 2023
*The snow date for this tournament will be April 1, 2023.
Teams register through RegisterYourTeam.org.
Team Managers and Team Coordinators will log in here with their DI Account credentials.
If you're not currently on our mailing list, fill out the form below to be notified of important Pennsylvania DI updates.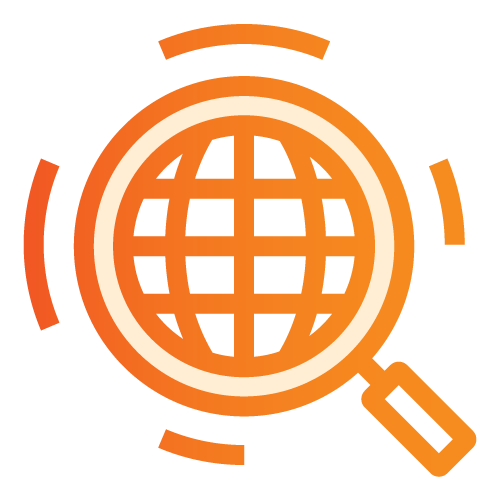 General Interest​
Interested in starting a team? Looking to offer DI in your area?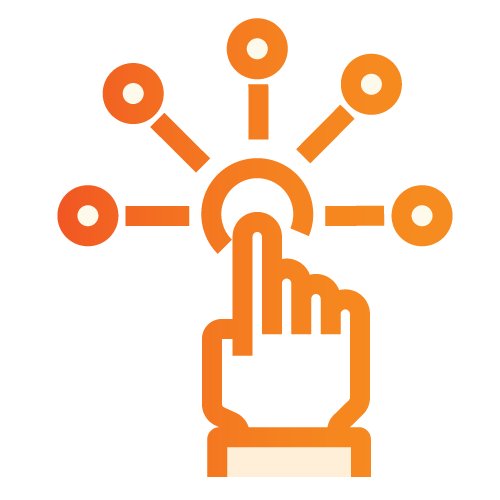 Current Customers​
Have an issue we can help you out with?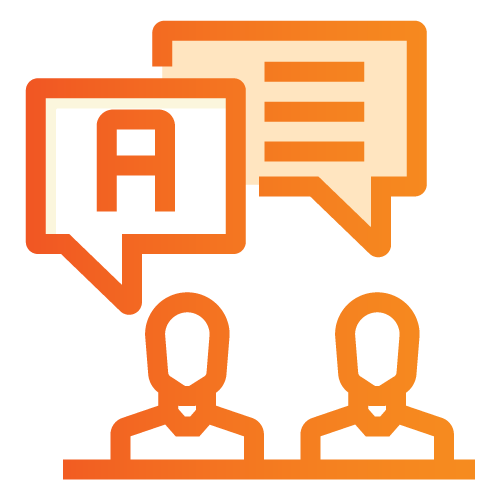 SCHEDULE A MEETING
We are available Monday-Friday from 9 a.m. – 5 p.m. ET.
Call Us: 1-888-321-1503
Hours: Monday to Friday 9:00 AM – 5:00 PM Eastern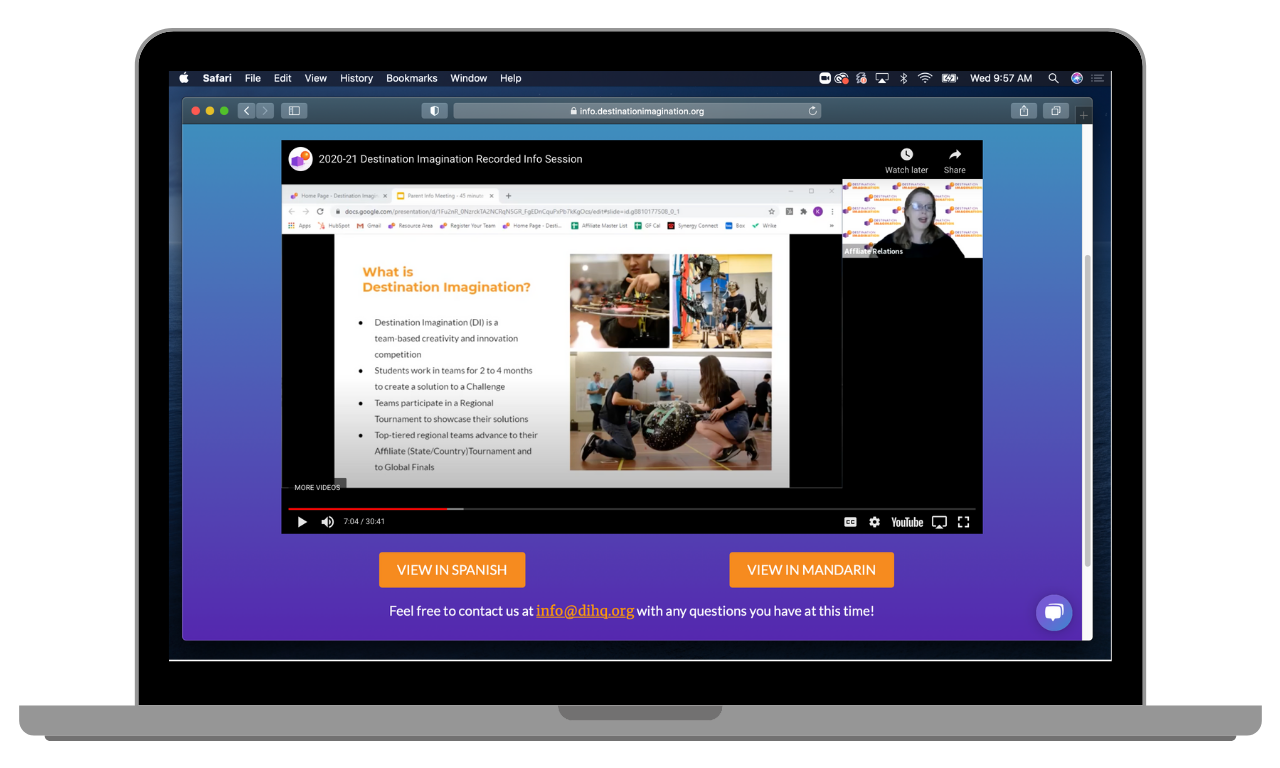 Whether you are a parent, teacher, after-school provider, curriculum director, or administrator, it's never too late to learn about how you can bring the power of Destination Imagination to your students. Register for an upcoming info session or sign up to watch it on-demand.