We are officially one week away from the start of a brand-new season of Destination Imagination (DI)! September 1 will mark our 23rd season of DI, and whether it's your first time participating or your tenth, it is all made possible because of you.
As we make our way through a period of pandemic recovery, Destination Imagination will be here for you. Like many of our students, parents and volunteers around the world, we are excited about our return to an in-person Challenge Experience. But if you're unable to participate in-person, that's ok! To ensure that all teams can participate in DI this season, we are also offering a Virtual Challenge Experience, which begins on October 1.
Check out our 8 STEAM-based Challenges this school year. Then choose your track (in-person or virtual), start your team, and get solving!
Registration for our in-person Challenge Experience is open through December. But by purchasing your Team Number today, your team will have more time to solve their Team Challenge before their first tournament – so don't delay!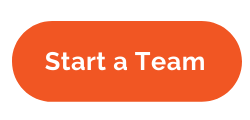 In-Person Challenge Experience
Check out our seven standard STEAM-based Challenges for this season or watch our preview video below. Our in-person season begins on September 1.
Digital Challenge Experience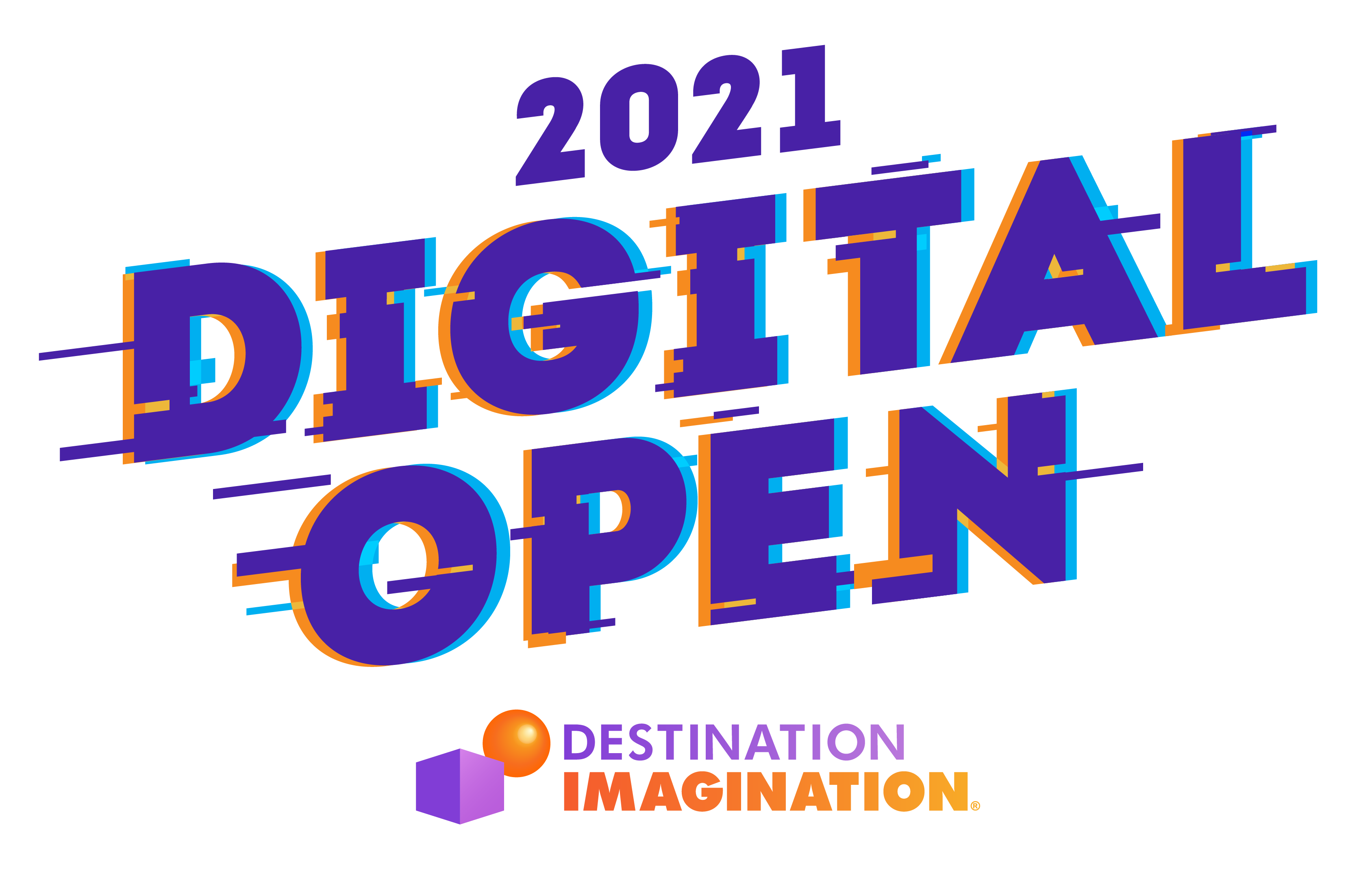 We know many teams around the world may still not be able to participate in our traditional in-person Challenge Experience this season. And that's ok! For those teams, and for anyone else looking for a new way to do DI, we have a brand new competition—The 2021 Digital Open! Teams will have six weeks to solve one awesome new Challenge that's flexible for any learning environment–virtual, hybrid or in-person. The Digital Open begins on October 1.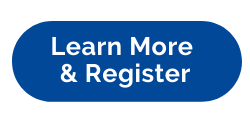 Need more info? Come chat with us!

Just learning about Destination Imagination or not sure how to start a team? Save your spot at one of our free online information sessions or email us at [email protected]. We'll give an overview of our program, talk about how DI impacts kids and communities each year across the globe, and answer any burning questions you may have.