Back-to-school season is in full swing. But with the rise of the Delta variant and fragments of uncertainty regarding children's physical health and safety (especially for children under the age of 12), a significant number of students around the globe are once again learning from home. Is that the case for you?
To ensure that all students have the opportunity to participate in Destination Imagination (DI) this season, we are offering a condensed DI Challenge Experience—the 2021 Digital Open—that is flexible for any learning environment (virtual, in-person or hybrid) and could be a great fit for your family or school.
Beginning October 1, teams will use their imagination, creativity, and problem-solving skills to solve one awesome new STEAM-based Challenge (Lights, Camera, Action!) in just under six weeks. Their innovative solutions will be scored and ranked (just like at Global Finals) and winners will be announced at a virtual showcase in December.
Best of all? The Digital Open is truly open to everyone, so students do not need to be in the same location to participate together as a team.
Will your team top the digital charts? Start your team and find out!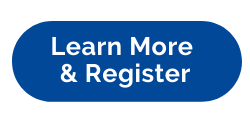 ---
In-Person Challenge Experience
Registration for our in-person 2021-22 Challenge Experience is now open! Check out our seven new Team Challenges this season.
Where will your kids' imagination take them this school year? Start your team and join us for a brand-new creative problem-solving adventure.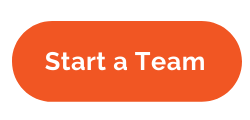 NEED MORE INFO? COME CHAT WITH US!

Just learning about Destination Imagination or not sure how to start a team? Save your spot at one of our free online information sessions or email us at [email protected]. We'll give an overview of our program, talk about how DI impacts kids and communities each year across the globe, and answer any burning questions you may have.