engage students in their learning
Mississippi is DI Country
Destination Imagination (DI) is an international problem-solving competition available in Mississippi for students of all ages. Our student-led STEAM-based Challenges reinforce core social-emotional learning (SEL) competencies—social awareness, relationship skills, responsible decision making, self-awareness, and self-management.
In Mississippi, there is no better way to engage students in their learning than through our fun, collaborative, project-based competition. DI offers an inclusive learning environment where all students feel welcomed and valued.


Whether part of a school, homeschool, student-serving organization, or independent group, you can bring this transformative experience to the young people in your life. Our Challenges are designed to prepare kids for the future of work by instilling these skills: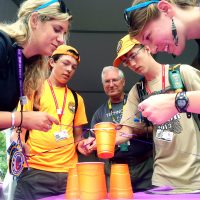 Problem-solving
STEAM-based challenges that students solve in teams.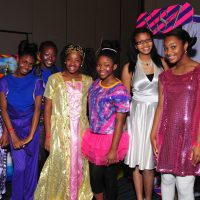 Creativity
Kids blossom developing ideas that build on what they learn in school.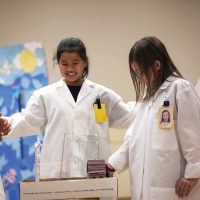 Communication
Each student has a voice and space to develop unique abilities and talents.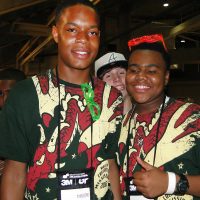 Collaboration
Team members make all the decisions and even manage the budget.

OUR MISSISSIPPI AFFILIATE
Affiliate Director: Yolanda Acey
THE CENTER FOR URBAN FAMILY HEALTH & WHOLENESS
The Center for Urban Family Health and Wholeness provides support to grassroots organizations whose projects and programs support the health and wholeness of families. We believe that every family has a right to be healthy spiritually, physically, and mentally. The Center provides project management assistance to grassroots organizations who share our social justice mission. We provide a synthesis point for these organizations as they strive to improve the lives of their families and the individuals who comprise those families. We believe that the physical and spiritual wholeness of families is the building block that builds stronger communities and strong communities build a stronger society dedicated to societal and generational change.
Yolanda Acey, Executive Director and co-founder has always held a deep desire to advocate for the betterment of children. While working for over fifteen years with youth both inside and outside the classroom, she realized that the greatest impact for children needs to be made through teaching critical thinking, problem solving and logical reasoning. Yolanda knew this would allow more youth, especially disadvantaged youth, to find and learn to express their voice. Yolanda holds a Bachelor of Arts Degree in English, a Master's Degree in Community Development, a Specialist degree in Educational Leadership, as well as a Juris Doctorate Degree from Mississippi College School of Law.
Contact the
Mississippi Affiliate

Have questions about participating locally?
Fill out the form below and someone will be in touch with you soon.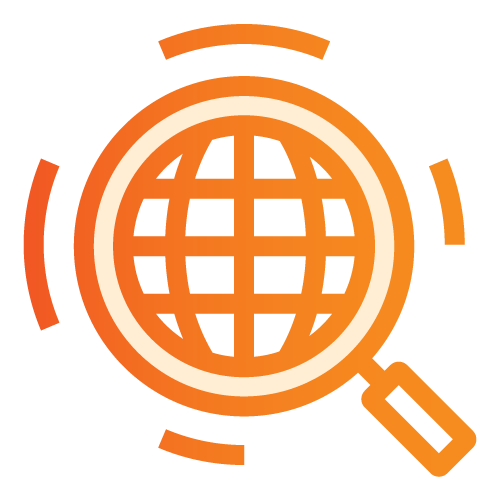 General Interest​
Interested in starting a team? Looking to offer DI in your area?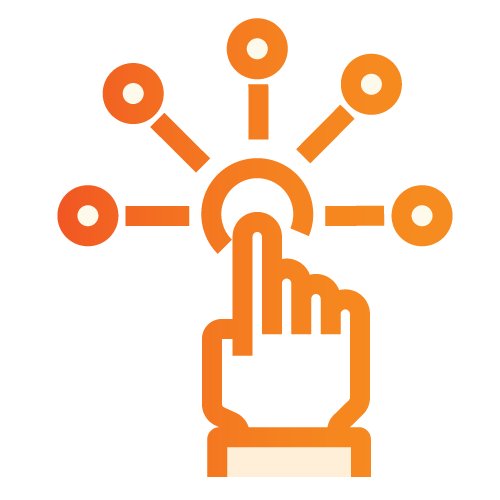 Current Customers​
Have an issue we can help you out with?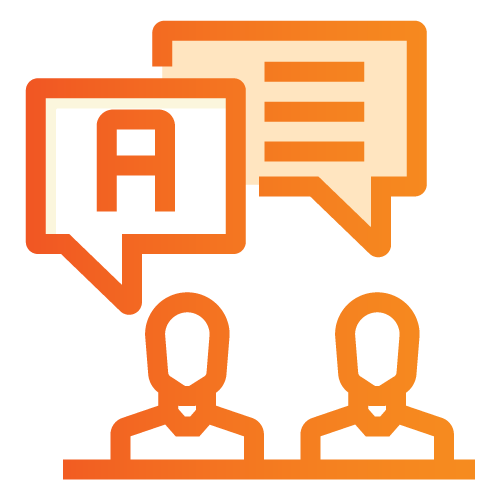 SCHEDULE A MEETING
We are available Monday-Friday from 9 a.m. – 5 p.m. ET.
Call Us: 1-888-321-1503
Hours: Monday to Friday 9:00 AM – 5:00 PM Eastern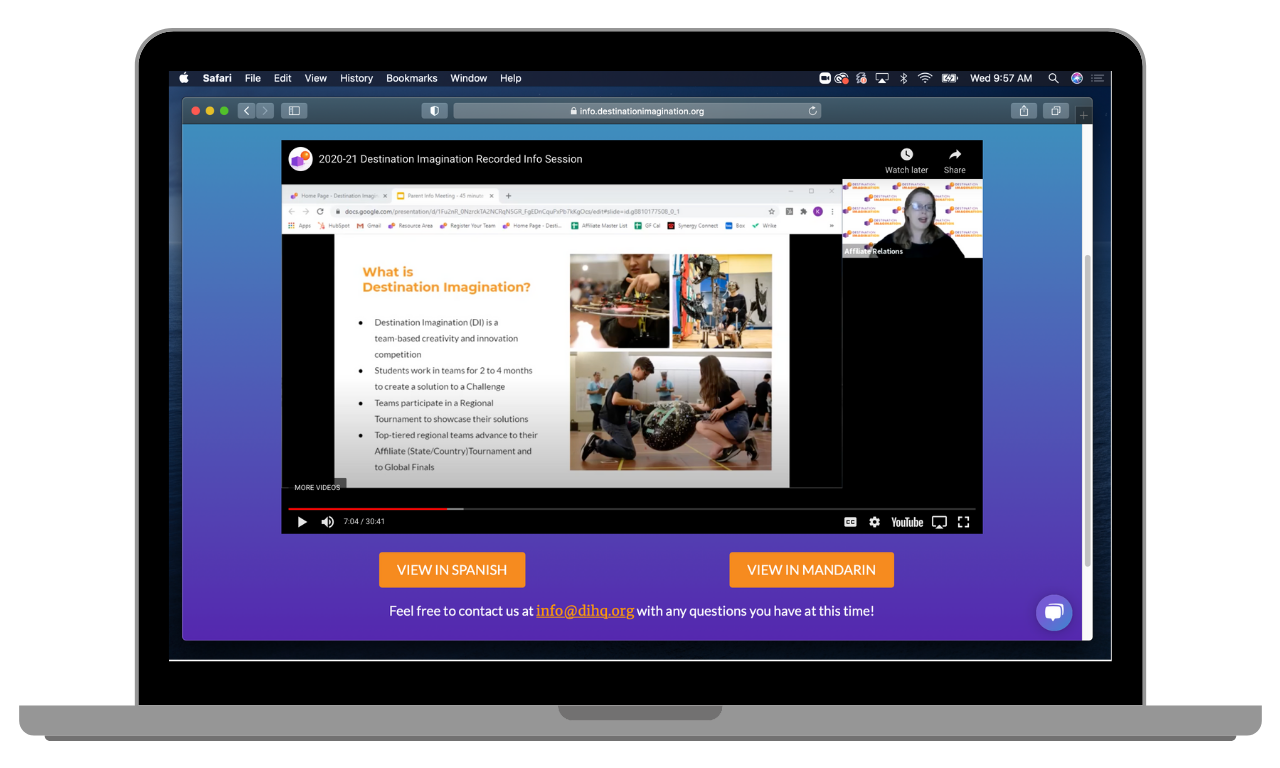 Whether you are a parent, teacher, after-school provider, curriculum director, or administrator, it's never too late to learn about how you can bring the power of Destination Imagination to your students. Register for an upcoming info session or sign up to watch it on-demand.